Companies
Axios: TinySeed raises $25 million to back more bootstrapped startups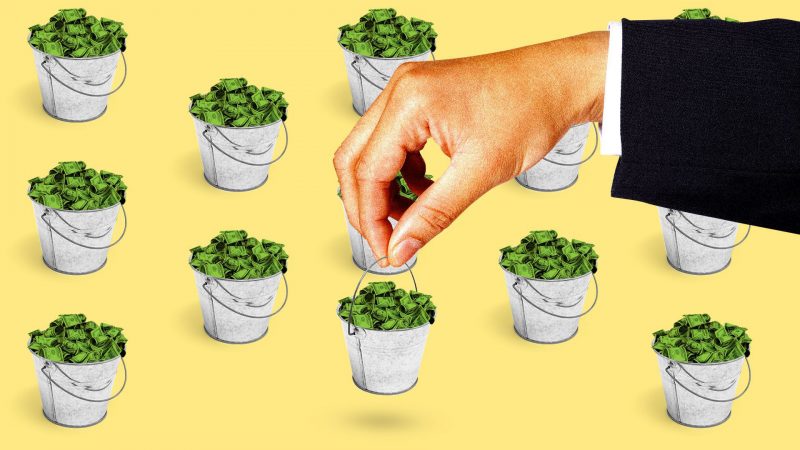 By Kia Kokalitcheva
Axios
March 16, 2021 — Santa Cruz, CA
(Image above: Credit: Aïda Amer/Axios)
[Editor's note: Santa Cruz Tech Beat published Q&A: Einar Vollset talks about TinySeed, early stage SaaS fund (2/24/21)]
TinySeed, which runs an accelerator program for very early-stage business software startups that are largely bootstrapped, has raised $25 million for its second fund, the company tells Axios exclusively.
Why it matters: The news comes at the heels of the recent shuttering of Indie.vc, an experiment from O'Reilly AlphaTech Ventures in backing revenue-generating startups not seeing heaps of venture funding.
The big picture: While buzzy multibillion dollar acquisitions and IPOs tend to hog all the headlines, tons of software companies quietly sell for around $100 million—and generate healthy returns for shareholders, explains TinySeed co-founder Einar Vollset. 
TinySeed's focus on business-to-business software companies means that the startups it backs are capital efficient, and can quickly get on a path of growing revenue thanks to the accelerator program.
Its investors include Bloomberg Beta, Eric Ries, Patrick McKenzie, Steli Efti, and Rand Fishkin.
Behind the scenes: While Indie VC failed to attract the necessary interest of limited partners who back traditional venture funds, TinySeed mostly struggled with another problem: a regulatory limit of 99 investors for a fund larger than $10 million, Vollset says.
Continue reading here: https://www.axios.com/tinyseed-software-startup-venture-capital-ab4017d7-07de-406b-8ad8-fb82fa51a697.html
###
Tagged Einar Vollset, TinySeed