Companies
Magic Leap tried to create an alternate reality. Its founder was already in one.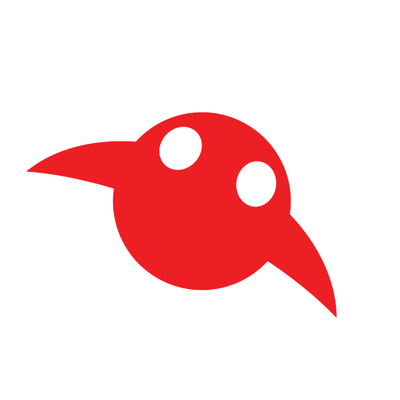 By Joshua Brustein, Ian King and Bloomberg
Fortune
September 29, 2020 — Florida (w/ Santa Cruz history)
Magic Leap once generated huge buzz for the promise of its augmented reality headsets. But investors have since written off most of their funding.
[Editor's note: Magic Leap used to have a development office in Santa Cruz, so while the company no longer has a local presence, this article might be of interest to Santa Cruz Tech Beat readers.]
Reality finally set in for Rony Abovitz in May. The augmented reality headset that had been under development for nine years inside his company, Magic Leap, had been a colossal flop. In a tearful address over video conference, Abovitz told employees that he would resign.
Abovitz, whose infectious optimism helped Magic Leap secure total investments of about $3.5 billion, didn't stay down long. Just as his replacement, Peggy Johnson, was taking over, he tweeted that he was "working in stealth mode on something new:-)." The cryptic message was accompanied by a change to Abovitz's Twitter bio referencing something called Project Phoenix. Abovitz, one could assume, is the mythical bird. That makes Magic Leap the ashes.
Continue reading here: https://fortune.com/2020/09/26/magic-leap-tried-to-create-an-alternate-reality-its-founder-was-already-in-one/amp/
###
Tagged Magic Leap