Companies
Asset-Based Lending: A Look at Systems for Survival in the COVID-19 Era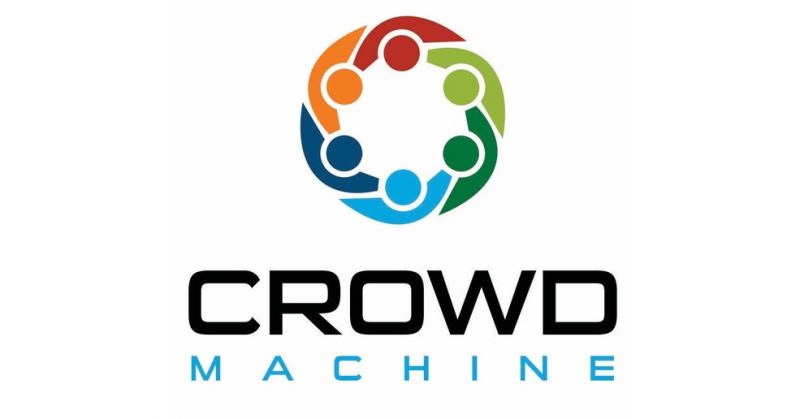 By James Hanley
CEO of Crowd Machine
June 16, 2020 — Scotts Valley, CA
Crowd Machine recognizes the value and necessity of the cloud, real-time data integration and automation of ABL business processes
Many of us who left our workplace on that March 2020 day failed to realize that we may not return to it, and that, if we did, work would never be the same again. The Coronavirus pandemic is pushing the once stronger-than-ever United States economy into recession with more than 33 million Americans now unemployed.(¡) A majority of the global population is being forced to adapt to the already tired phrase, "the new normal," the reality of social distancing and a remote workforce.
It's easy for Facebook or Google to say their companies will remain a remote workforce into 2021, and possibly beyond. Innate cloud businesses are not "service providers" in the classic sense. How do other sectors of the economy address the decision now and over the long term? Cause and effect. Adapt or deal with imminent failure looming everywhere.
CIOs are responding, recognizing the technology we employ is often the best strategy, both offensive and defensive, to overcome challenges we face. According to a recent Morgan Stanley flash survey, half of CIOs cut information technology (IT) budgets by an average of 2.6 percent in the face of COVID-19, but reallocated that spend to technologies supporting remote workers.(¡¡) Despite the tighter restraints on budgets, the influx of remote work has required a shift in dollars toward communication and collaboration software, security and remote workforce initiatives at the expense of others, with cloud adoption and automation remaining solidly intact.
How will you survive, grow and scale your asset-based lending (ABL) business in the midst and aftermath of a global pandemic? We recently asked a longtime ABL industry veteran the same question, and the response might surprise you: "It is business as usual for us, we don't need to do anything, we have a system."
Asset-Based Lending & Technology
Originally introduced to solve the rigorous manual tasks and potential human error associated with asset-based lending, ABLtech really took 20 years to become an instant success. The majority of ABL systems even today are old and antiquated. Some have a web front-end, but the system cannot be accessed remotely. These static solutions cannot support a post COVID-19 workforce. There are, however, newer modern technology platforms and ABL systems that recognize the value and necessity of the cloud, real-time data integration and automation of ABL business processes.
Continue reading: https://www.abladvisor.com/blogs/18709/asset-based-lending-a-look-at-systems-for-survival-in-the-covid-19-era/
###
Tagged Crowd Machine