Events
New "Innovating in Challenging Times" Webinars Feature Continued Tech Development Amid Crisis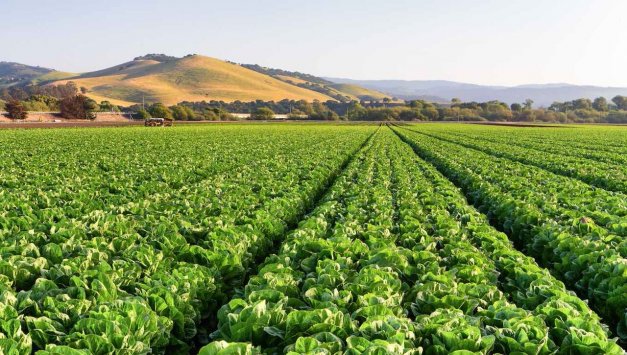 (Source: Western Growers)
May 6, 2020 — Salinas, CA
Entrepreneurs from different agtech startups share how the crisis has impacted their company and creative methods they are implementing to move business forward
The Western Growers Center for Innovation & Technology (WGCIT) is launching an Innovating in Challenging Times webinar series to demonstrate how technological development continues to advance during the COVID-19 pandemic and beyond. The series will feature entrepreneurs from different agtech startups who will share how the crisis has impacted their company as well as the creative methods they are implementing to move business forward.
Innovating in Challenging Times will be a weekly series, available every Thursday at 2 p.m. PDT. Each webinar will be moderated by WGCIT Director Dennis Donohue, and all webinars are complimentary for WG members.
The first webinar, which will be held on April 29, features ZAG Technical Services, who will speak about cutting-edge intelligent business solutions that increase employee productivity, network security and team collaboration. Next week, Concentric Power will discuss how innovating in challenging times requires keeping an eye on the long-range fundamentals of your business to navigate immediate disruptions, while at the same time being open to adjusting previous assumptions.
To view the schedule for the Innovating in Challenging Times webinar series, click here: https://www.wga.com/blog/innovatingwebinarseries
###
Tagged Dennis Donohue, Salinas, Western Growers