Companies
Sleepless Media Named Top Shopify Developer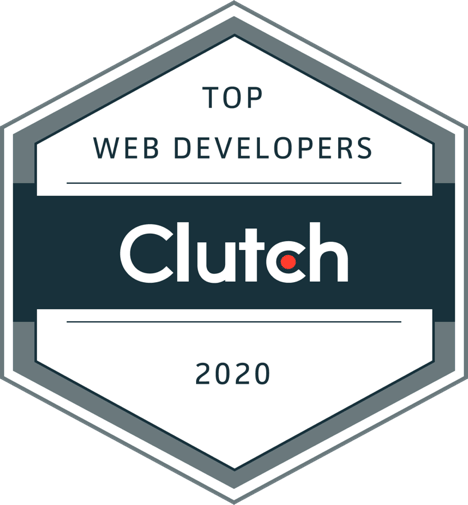 (Source: Sleepless Media)
March 24, 2020 — Santa Cruz, CA
B2B directory Clutch determines Santa Cruz company a leading vendor in web development
Today, more consumers are shopping online than ever before. Even small businesses are turning to e-commerce as a way to keep up with buying trends. However, developing an e-commerce website can be expensive, time consuming, and confusing.
Platforms like Shopify make it easier for small businesses and entrepreneurs to create their own sites. Shopify is expected to grow exponentially in the coming years, and many companies are turning to it to address their needs.
At Sleepless Media, we've helped numerous companies develop their own e-commerce sites using Shopify. That's why we're proud to announce that we've been named one of the leading Shopify Developers under the development umbrella category.
Continue reading here: https://www.sleeplessmedia.com/2020/03/23/sleepless-media-named-top-shopify-developer/ 
###
Tagged Sleepless Media
Related Posts