Companies
#NotMe: Tech Company Launches App to Report Harassment Anonymously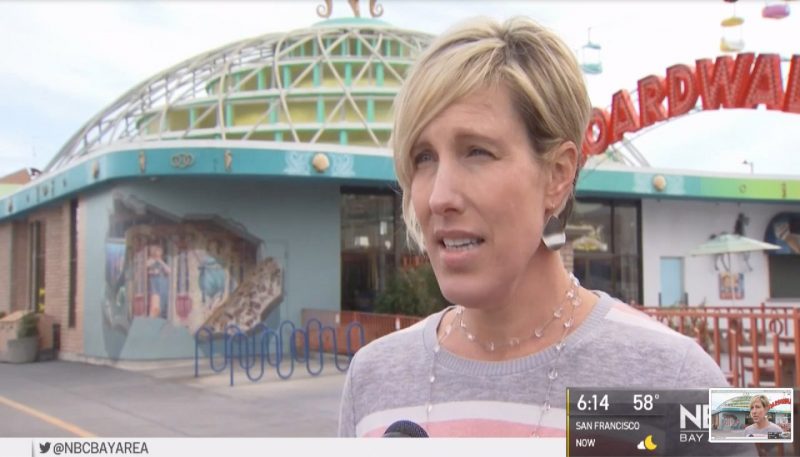 (Photo: screenshot from NBC Bay Area video)
Workplace harassment is a huge problem in the Bay Area. And by some estimates, as many as 75% of all incidents never get reported.
But a tech company has an easy solution and all you need is a smartphone app.
The #NotMe app is a new way to report any kind of harassment anonymously on your phone.
Harassment often goes unreported because of fear.
"People aren't reporting until late because it's impossible to speak in the ways that exist," said LeBaron Meyers, #NotMe president.
Continue reading here: https://www.nbcbayarea.com/news/tech/notme-tech-company-launches-app-to-report-harassment-anonymously/2223910/
###