Companies
Crowd Machine 2020 Predictions: No code application and microservice development gain traction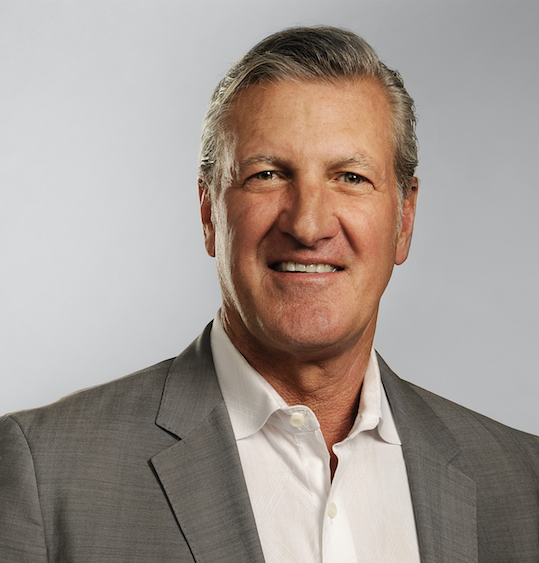 By James Hanley
CEO of CrowdMachine
December 6, 2019 — Scotts Valley, CA
Tired of Slow Digital Transformation, Enterprises Will Accelerate the Use of Unified Platforms for Cross-Cloud Integrations and Microservice-Based Application Development
Enterprises love to talk about digital transformation (DX).  One industry survey notes 82% of CEOs and senior executives said they had initiatives or programs underway to become more digital businesses.  Other stats indicate executives want human resources to be one of the drivers in DX moving forward in 2020, with a do or die mentality, recognizing that without successful DX, businesses will lose.
Surveys aside, enterprises in 2020 will still need to go back to the professionals for which DX is not just an 'initiative', but something they live with every day.  This will require enterprises to become more innovative in executing digital transformation strategies, including cloud migration and application development.  They will need to do more with resources that are not going to expand.
Cloud Migration Evolves into Cross Cloud Integration
In 2020, enterprises will have the benefit of lively competition between Microsoft Azure, AWS, Oracle, Google Cloud and others with price enticements like, "Now up to 30% less for VMs," (from Google.)  While considering choices in deploying to a public cloud, private cloud or hybrid cloud environment, the need will surface for better cross-cloud integration, and a more manageable unified platform.  IT will continue to be under pressure to move faster on cloud migration, particularly as enterprises tire of the Windows churn – the latest being, end of support for Windows 7.  They will want to move more operations to the cloud to free themselves from the Windows revolving door, and that takes up more of ITs limited staff time.
As a result, there will be greater emphasis placed on cloud-native applications as well as the integration of new cloud-native apps with existing legacy data and functionality.  Moving to the cloud will not be enough.  Instead, cross cloud integration will become a means to achieving DX.
Application Development Evolves into Microservice App Development
Doing more with less will be the theme song in 2020 as enterprises find ways to execute new applications that support DX, mindful of limited IT staff time and the desire to control cost.  Business users' need to accelerate enhanced business process and data analysis will drive the evolution of application development away from traditional development towards automation, and microservice- based architectures.
Continue reading here: https://vmblog.com/archive/2019/11/27/crowd-machine-2020-predictions-no-code-application-and-microservice-development-gain-traction.aspx#.XemUwi2ZOCU
###
Tagged Crowd Machine