Companies
Salinas City Council approves first phase of municipal fiber network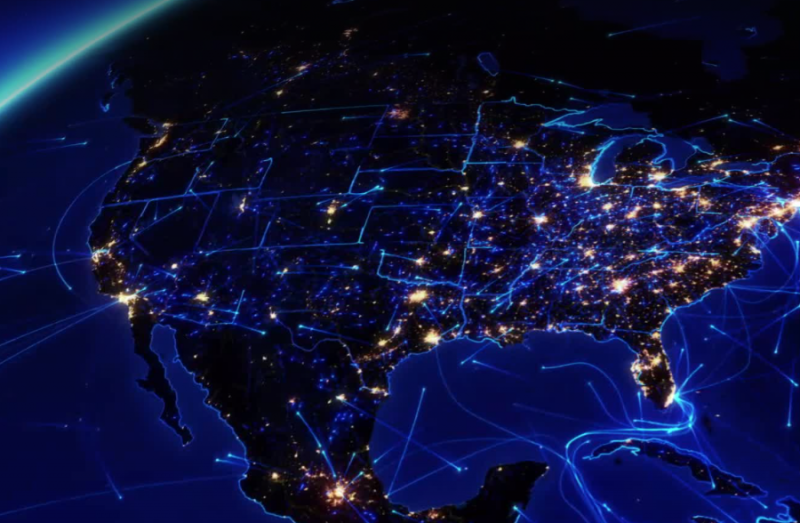 (Contributed)
October 22, 2019 — Salinas, CA
(Image source: FOX 2 KTVU)
On October 8, 2019, the Salinas City Council approved a bid for the Downtown Complete Streets Project.  In addition to approving a number of improvements to improve safety and traffic flow along Alisal Street from Blanco Road to Front Street.  Included in this project is the first leg of a new Municipal Fiber Network operated by the City of Salinas. The new line will include 288 strands of fiber (with additional conduit to allow for the addition of more fiber in the future) from Central Park to the new Police Station being constructed at 312 East Alisal Street.
"We're excited that this project is moving forward," said Salinas Mayor Joe Gunter.  "This fiber can be used to help both City operations and provide faster internet speeds to the public."
The fiber will start being put to use right away: as part of the Complete Streets Project, fiber will provide communication between traffic signals in the project area between Homestead Avenue and Front Street.  This will enable traffic signals (some of which currently operate only on a fixed timer) to adjust the timing of lights in response to traffic conditions.  The fiber will also be used to connect the new Police Station directly to City Hall, providing near-instantaneous communication between the two.  City staff are analyzing the potential of the new fiber lines to enhance public services and infrastructure.
 "Infrastructure always needs to be designed with the future in mind," said City Manager Ray Corpuz. "We are installing enough strands to meet our anticipated current and future needs; and if it turns out that we need more or there is another new technology we need to install, we'll have the conduit in place to install that as well at minimal cost."
The installation of the fiber may also mean faster internet speeds for residents and businesses.  The City intends to offer the fiber for use by private companies to provide affordable high-speed internet along the fiber route.  The fiber can also be used by third parties to connect small cell antennas, which are necessary to increase current internet speeds and will ultimately be used to support a 5G network in Salinas.
"It's about providing the necessary infrastructure to encourage additional private investment and provide customers more options when it comes to broadband services," said Andrew Myrick, the City's Economic Development Manager.  "It's going to take some time to fully realize the potential of this network, but the Council has taken an important first step."
Installation of the fiber line will begin shortly and installation is expected to be complete by Spring 2020.  The City also has plans for installing fiber and conduit along Main Street in Downtown Salinas.  City staff is also exploring options for expanding the network as opportunities become available.
###