Companies
Global Climate Strike and how to achieve your Science-Based Targets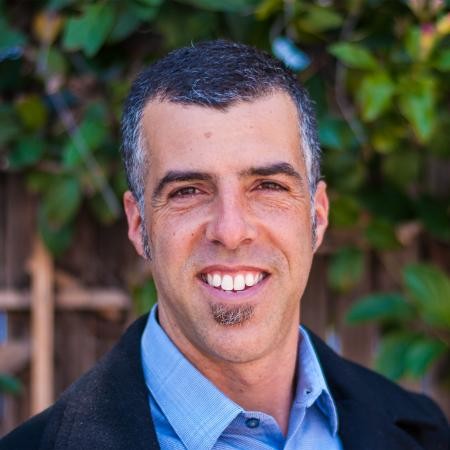 By James Barsimantov
SupplyShift Co-founder and COO
September 24, 2019 — Santa Cruz, CA
(Photo above: ames Barsimantov is the Co-founder and COO of SupplyShift. Source: Linkedin)
The Global Climate Strike is happening. At a time when almost every nation of the world has signed the Paris Agreement, emissions are still on the rise, and the world now faces a tipping point on climate action. From September 20 – 27, a youth-led climate strike brings millions of global citizens out to the streets to demand climate justice and a radical shift away from fossil fuel dependence.
The strikes issue a global call to action for climate leaders, businesses, and nations of the world to get serious about the crisis facing our planet and its future generations. In the words of Greta Thunberg, it's past time for global leaders to "unite behind the science." How does this impact the global business community?
The rise of corporate Science-Based Greenhouse Gas Reduction Targets
The strike primarily targets political leaders and the fossil fuel industry. But the global business community has a massive role to play to course-correct and is also facing pressure to act. Over 1000 companies are showing support for the Global Climate Strike; some digitally like Tumblr and Kickstarter, and some, like Patagonia, Lush, and Seventh Generation, are actively encouraging employees to skip work and join the strikes.
It's exciting to see businesses back the cause. But to create lasting change for our planet, companies need to address the emissions crisis on a global scale. Science Based Targets now shows 635 companies committed to science-based action on emissions targets and Scope 3 reduction. No doubt, that's an indication of progress, but reading between the lines, the number of businesses seriously committing to climate action is still few and far between.
Continue reading: https://www.supplyshift.net/news-and-blog/global-climate-strike
###
Tagged SupplyShift