Companies
It was 1969. The Mission was Apollo 11.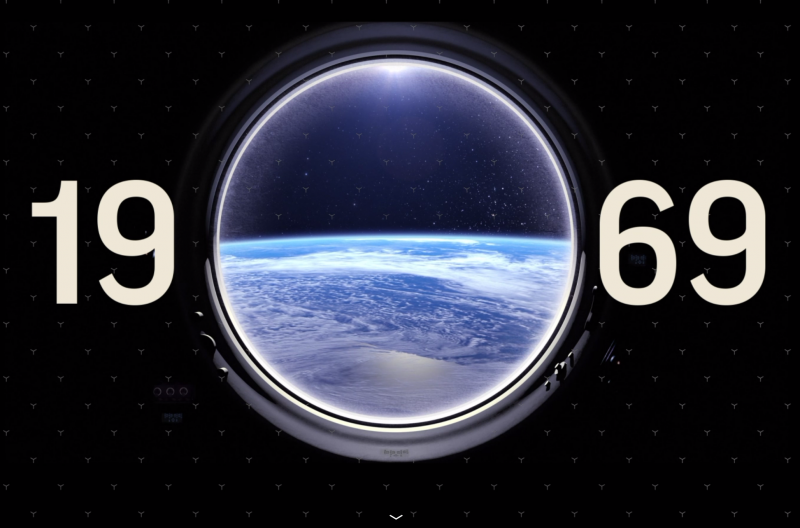 (Source: headsetsplus and Poly websites)
July 11, 2019 — Santa Cruz, CA
50 years ago, Plantronics (now Poly) landed their first headset design on the moon.
At the height of the race to space, NASA challenged Plantronics to build a comfortable headset that would equip astronauts to communicate with Mission Control from the earth to the moon, and back again.
There was no room for error.
An accident sent them to the moon
According to Plantronics Headset History — How it got started:
It was a freak accident that set Plantronics on its flight to the moon. In 1962, the NASA program was still fairly new. In the second manned Mercury mission, Gus Grissomost his communications set when he had to get out of the capsule prematurely when the hatch detonated. The capsule sank to the bottom of 15,000 feet of water.

It was then NASA realized they needed a lightweight emergency communications system on hand. They looked for the answer and contacted the ITT Laboratories for a solution. A new system arrived and as a part of that system was the Plantronics MS50 headset. Astronaut Wally Schirra saw it and wanted to use it on his next Mercury mission. He contacted Plantronics and asked if they could fit the headset into his helmet as his main communication set. And that is how Plantronics landed their first headset design on the moon.
###
Tagged Plantronics, Poly