Companies
Riding the next wave, No Code Solutions from Crowd Machine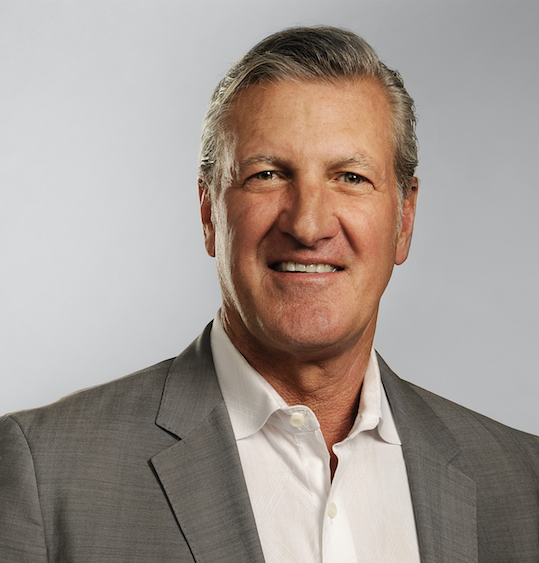 By James Hanley
Crowd Machine Chief Operating Officer
Special to Santa Cruz Tech Beat
June 4, 2019 — Scotts Valley, CA
A few months ago, Crowd Machine moved its corporate headquarters from one surfing mecca on the gold coast of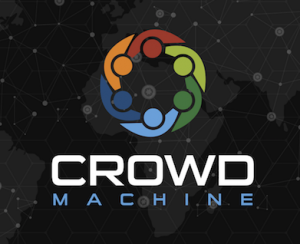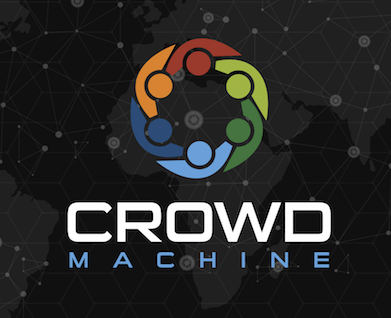 Australia to Santa Cruz county, equally famous for its iconic surf breaks and beach culture. The company is riding a recent wave of success, building on the emerging demand for no code application development in the corporate enterprise and system integration communities.
I came to Crowd Machine a few months ago also, and find myself back in the town where I grew up. Although I spent quite a lot of time working overseas in Asia and Europe (and in Silicon Valley), I would return occasionally to visit family; and have watched Santa Cruz evolve from a beach blanket bedroom community to a vital and diverse home for technology and science. Where better to have a company that provides the next generation of agile development – an enabler for companies and integrators to develop vital and diverse applications?
Checking out the No Code Lineup
Before paddling out and riding the No Code wave, some may want to understand the lineup. Crowd Machine's no code platform is based upon two primary components – Crowd Machine's Crowd App Studio and Crowd Machine GO.
Crowd App Studio is a platform (PaaS) for developing no code business applications. Because it is no code, it doesn't require a computer science degree or coding background to learn. An application built on Crowd App Studio is comprised of Functional Behaviors (called Patterns) delivered by the execution of a set of instructions (called Activities) against one or more sets of data (called Packages). Packages can be comprised of unique data or data from legacy systems such as Oracle, SAP, Salesforce, and the like.
Crowd Machine GO provides a powerful no code visualization, data exploration and data management platform for enterprise line of business management and IT. Crowd Machine GO integrates and utilizes Crowd Machine Applications, Patterns, Activities and data Packages to facilitate new views of business-critical information and to invoke processes and logic to effect new outcomes.
The approach enables digital transformation to occur continuously across the enterprise, is more expeditious and cost-effective, and reduces IT project backlog burden… now you're riding the wave! 
Riding the wave together – Crowd Machine's New Partner Program
Last month Crowd Machine launched a new partner program to educate partners on the Crowd Machine platform, and incentivize them to invest time and resources into this new wave of technology. The rapid development of new agile applications is a major need for enterprise business and emerging business requirements. System integrators and partners are in a unique position to leverage the platform into the businesses that they work with. Partners can refer, co-sell with Crowd Machine, or develop applications on their own. In all of these scenarios, Crowd Machine provides excellent incentives to partners, for multiple years, based upon the resultant Crowd Machine license revenues. This unique model provides a roadmap for partners to develop resources that not only service their own clients, but that can be leveraged by others including Crowd Machine. Also, partners have the ability to make the applications or patterns they develop generally available on the market for re-use…providing another opportunity for recurring revenue.
The Journey
From the Gold coast to the California coast, to the East coast and onward across the world, the Crowd Machine platform is developing a community of employees and partners that share a vision of the future – providing a unique and progressive way to achieve digital transformation by enabling a new paradigm for enterprise, SI partners and citizen developers. We're happy to be a part of the Santa Cruz tech community and its unique blend of innovation and culture.
I am personally honored to have met hundreds of people in this new role – in Santa Cruz and some of those in the 87 countries where Crowd Machine has been engaged. We all share a vision of innovation and success. It's exciting…like riding a big wave.
###
Tagged Crowd Machine