Companies
Looker Named one of the 50 Highest Rated Private Cloud Computing Companies To Work For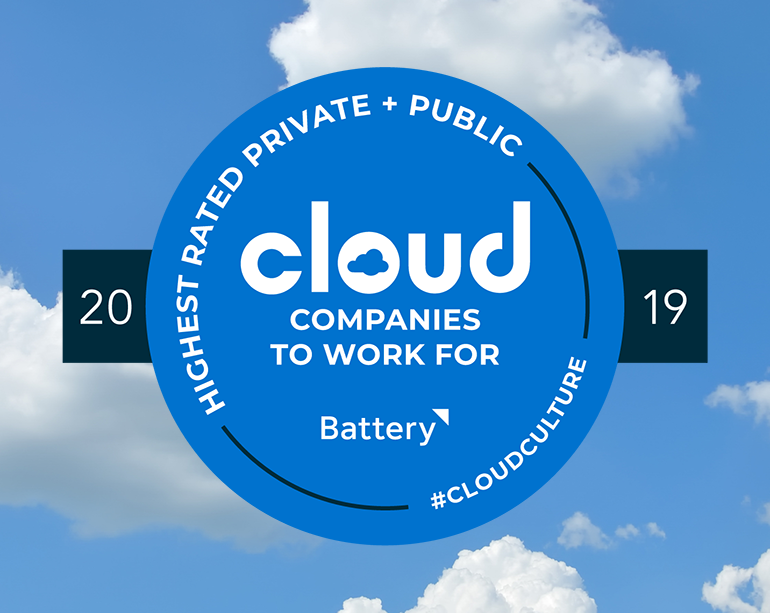 (Contributed)
April 25, 2019 — Santa Cruz, CA
Looker a leading data platform company, was recognizedas one of the 50 Highest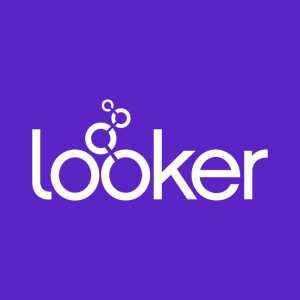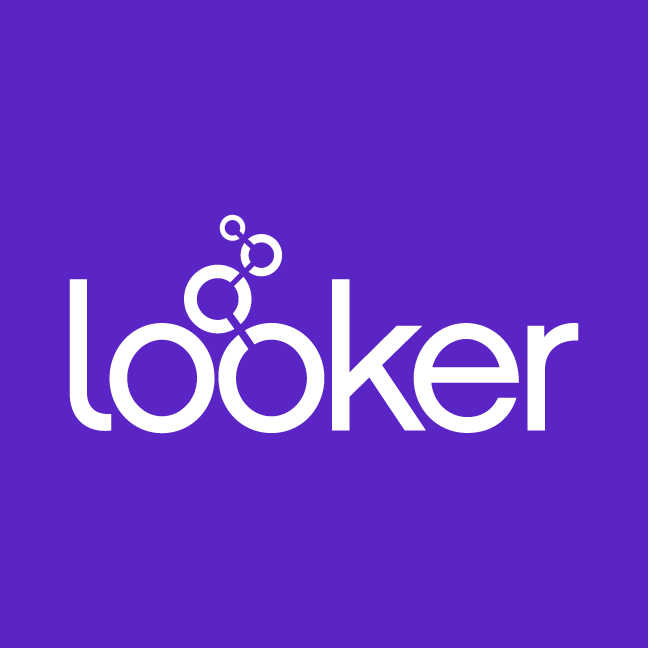 Rated Private Cloud Computing Companies To Work For in a list released by Battery Ventures, a global investment firm and cloud investor, with data specifically provided by Glassdoor*, one of the world's largest job and recruiting sites. The list highlights 50 privately held companies — all business-to-business, cloud-computing companies – where employees report the highest levels of satisfaction at work, according to employee feedback shared on Glassdoor.
The distinction placed Looker at number 21 (out of 50 total) with an overall company rating of 4.7. The broader average across Glassdoor is 3.4. Looker's CEO, Frank Bien, boasts a 99% approval rating on Glassdoor – compared to an average of 69% for all approximately 900,000 employers on the site – and the company has a 94% percent positive business-outlook rating, again based on feedback shared by employees. The broader Glassdoor average is 49%. A positive business outlook means employees believe business will improve in the next six months.
This is the third year Battery has issued the list, along with a related ranking of the 25 Highest Rated Public Cloud Computing Companies to Work For. The rankings highlight the broader trend of businesses increasingly turning to the cloud to run critical technology systems and software, instead of using on-premise systems.
They also highlight the increasing importance of cohesive culture and employee happiness in running a successful business, said Neeraj Agrawal, a Battery general partner who specializes in cloud investing.
"The private companies on this list have not only scaled their products, teams and business functions—but they've managed to scale culture," Agrawal said. "We view these rankings as a key indicator of company health and longevity, and we hope all companies on this list view it as an honor to be included." It was also more difficult to make the list this year, compared with last year, Agrawal added. A Glassdoor economic research study, as well as other third party studies, show that companies with high employee satisfaction often post stronger financial performance.
""A great culture is a virtuous cycle," said Lloyd Tabb, Founder, CTO and Chairman of Looker. "Working in a culture loved and respected by employees makes everything better – better product, better talent, and most importantly better days for everyone."
---
"Our top priorities and values center around building and maintaining a healthy, inclusive and productive culture," said Jen Rettig, VP of Recruiting at Looker. "We are honored to be recognized as one of the top cloud computing companies to work for and are proud of all of our employees that make our culture what it is."
Glassdoor noted that employees at these highly rated companies commonly mention in online reviews that they enjoy working for mission-driven companies with strong and unique company cultures; employers that promote transparency; and companies with experienced senior leaders who regularly and clearly communicate with employees.
Full lists of the highest-rated 50 private cloud companies and 25 public cloud companies to work for can be found here.
###
Tagged Looker