Companies
Meet Chrissy Meyer, Root Ventures, making a bet on the founders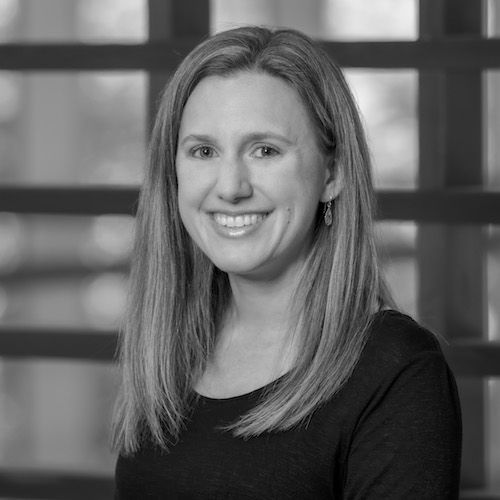 (Source: The Amp Hour)
April 16, 2019 — Santa Cruz, CA
Chrissy Meyer, partner at Root Ventures, is one of the presenters at the upcoming TechRaising Entrepreneurship Series.
The Amp Hour has produced a podcast on Meyer.
Listen to podcast with Chrissy Meyer HERE.
On May 14, 6pm, Meyer will talk about building hardware on budget and schedule, and how to pitch hardware to investors. From TechRaising:
Chrissy has spent the past decade taking hardware products from early concept through high-volume production. After getting her MS in Electrical Engineering from Stanford, she led several projects at Apple and Square. She was also a founding team member at Pearl Automation, a vehicle technology startup. She has developed products that have shipped tens of millions of units, and she has spent over a year on the ground in Asia working closely with manufacturers and suppliers. Chrissy is now a partner at Root Ventures, a seed-stage hard tech venture capital firm. At Root, she invests in deeply technical teams that are solving problems in robotics, hardware, industrial automation, AI, and developer tools.
###
Tagged Chrissy Meyer