Companies
My Surprise Career With Diversity And Inclusion In The Tech Industry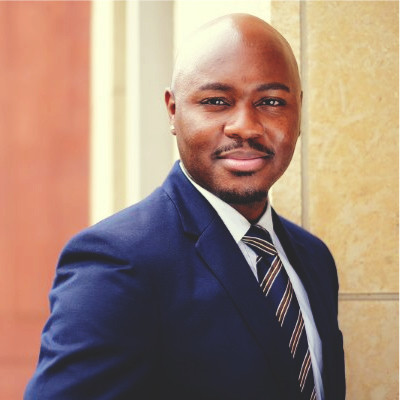 By Cornell Woodson
Global Head of DEI at Looker
January 23, 2019 — Santa Cruz, CA
(Photo above: Cornell Woodson is the Global Head of DEI at Looker, Source: LinkedIn)
When considering a career where I could positively contribute to society, a profession in diversity, equity, and inclusion (DEI) was not where I envisioned ending up. In college, I studied pre-med and majored in communications with two minors in healthcare management and healthcare communications. I was determined to become an OB/GYN and find the cure for cervical cancer. After failing organic chemistry, I had to take a step back and reflect on what it was I really wanted from my career.
I realized that I was most happy working with people, conversing with people, and using dialogue to make spaces better than they were before. Upon shifting my focus to this new goal, I began developing and facilitating spaces that empowered people to have difficult dialogues around the issues that impact our society every day, which lead to the beginning of my career in DEI.
What Does Diversity, Equity, and Inclusion Mean?
DEI stands for diversity, equity, and inclusion. These breakdown into;
: a presence of differences within a given setting

i.e., Sexual orientation, ability status, religious affiliation, race, gender, gender identity, gender expression, political affiliation, citizenship, socioeconomic status, and educational attainment

: ensuring everyone has access to the same opportunities
: ensuring those with different identities feel welcomed and their contributions and differences are valued, not just recognized

As Anicia Santos, a member of the DEI Committee at Looker explains, 'Diversity is being asked to the party. Inclusion is being asked to dance.
Working Towards Diversity in the Workplace
Since making my career change, I quickly found that working in DEI is not easy.
Continue reading here: https://looker.com/blog/diversity-and-inclusion-at-looker
###
Tagged Looker