Companies
Adyen selects Looker to help transform its business and drive growth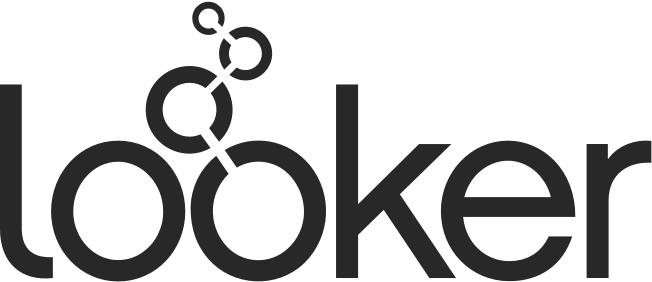 (Contributed)
September 12, 2018 — Santa Cruz, CA
Investment in Data Pays Dividends for Adyen
Looker, a leading data platform company, today announced that Adyen, the payments platform of choice for many of the world's leading companies, has implemented Looker to transform its culture around data and support its rapid growth. Adyen, which provides the payments platform for high-growth businesses such as Uber, Facebook and Spotify, was looking to transform its data processes, increase staff independence and efficiency, and develop critical business insights from its data – underpinning its sustained growth.
Deploying Looker has enabled the entire organization to visualize, extract and glean value from data for their own job roles and processes while ensuring one single source of truth across the business. Adyen's account managers can now get data-informed reports on their merchants at the touch of a button. They no longer need rely on analysts with an advanced knowledge of SQL databases and can self-serve to deliver a more seamless customer service.
"Adyen is a high-growth business that needed an analytics solution that could scale with the company's growth. It also saw the opportunity to unlock data and empower staff to take ownership of that data and learning," commented John O'Keeffe, VP EMEA at Looker. "We're delighted to help Adyen with a data platform that meets its business needs and provides a foundation as it continues on its growth trajectory."
"Data is the lifeblood of our organization. Our customers are data-hungry and we needed a platform that could alleviate the pressure on our analysts, enabling our account teams to better support those customers, and ensure analysts aren't spending time on repetitive processes," said Chris Laumans, Head of Auth Rates at Adyen. "Looker has done just that, helping us securely remove the roadblocks to innovation, delivering results at pace, while safeguarding customer data."
About Looker
Looker is a complete data platform that offers data analytics and business insights to every department, and easily integrates into applications to deliver data directly into the decision-making process. Over 1,600 industry-leading and innovative companies such as Sony, Amazon, The Economist, IBM, Spotify, Etsy, Lyft and Kickstarter have trusted Looker to power their data-driven cultures. The company is headquartered in Santa Cruz, California, with offices in San Francisco, New York, Chicago, Boulder, Tokyo, London and Dublin, Ireland. Investors include CapitalG, Kleiner Perkins Caufield & Byers, Meritech Capital Partners, Redpoint Ventures, First Round Capital, Sapphire Ventures and Goldman Sachs. For more information, connect with us on LinkedIn, Twitter, Facebook and YouTube or visit looker.com.
About Adyen
Adyen is the payments platform of choice for many of the world's leading companies, providing a modern end-to-end infrastructure connecting directly to Visa, Mastercard, and consumers' globally preferred payment methods. Adyen delivers frictionless payments across online, mobile, and in-store channels. With offices across the world, Adyen serves customers including Facebook, Uber, Spotify, Casper, Bonobos and L'Oreal.
###
Tagged Looker