Companies
Drones & Ag: AirSpace Integration hosts VTOL fixed-wing UAV demo on April 27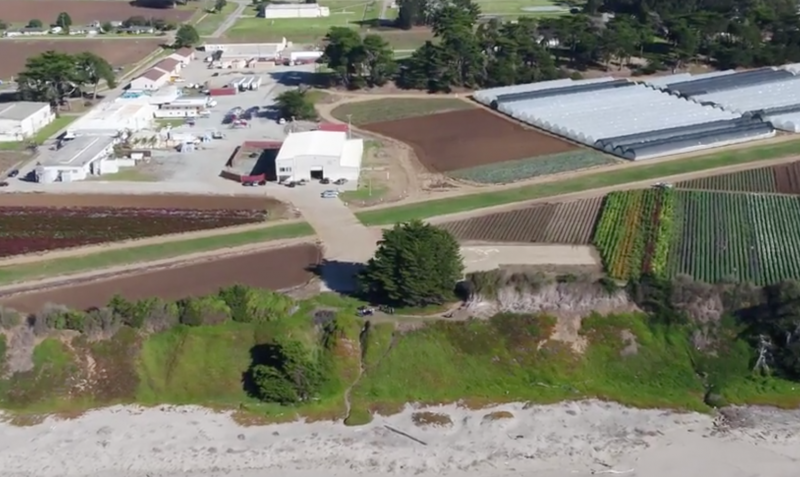 (Contributed)
April 17, 2018 — La Selva Beach, CA
Drones: The Future of Ag is Now
Drone use in agriculture is increasing in popularity because drones save time, money and valuable resources. This year, thirty-three percent of all US farmers plan to use drones to assist with agriculture production with another thirty-one percent considering using drones. That's 64% of all US farmers recognizing the benefits drones bring to farming.
The Benefit of Farming with Drones
Drones are helping the agriculture industry become exceedingly more data driven. Equipped with high-definition and thermal imaging cameras, drones are being used in farming for:
Mapping and crop monitoring
Irrigation management
Livestock monitoring
Live Flight and Technology Demonstration April 27, 2018
AirSpace Integration is hosting a demonstration of two of the drone industry's top VTOL fixed-wing UAVs on April 27, 2018 from 12:00pm to 2:00pm in La Selva Beach. Quantum Systems and AeroVironment will be going head-to-head demonstrating the power of their VTOL fixed-wing systems.
Drone demos by Quantum Systems and AeroVironment
Friday, April 27, 2018, 12pm-2pm
AirSpace Integration, 450 McQuaide Dr, La Selva Beach, CA 95076
Register ($7) here.
These demonstration flights will emphasize the key VTOL features including:
Easy handling – No highly-skilled operator required
Vertical take-off and landing
Very high endurance – Longer flight time enabling data collection on larger acreage
High flight speed – Cover more ground in less time
Event information and registration is available at: AirSpaceInt.com
About AirSpace Integration
AirSpace Integration is the Bay Area's first drone and aviation hub dedicated to promoting innovation and development in the unmanned aviation industry. The innovation hub is positioned within a 400-acre campus that includes active agriculture fields, commercial business operations, a private beach and an active grass airstrip. AirSpace Integration is dedicated to promoting drone and aviation technologies on the Central Coast.
For more information, call Anna Lieby at (831) 687-8191 or email lieby@airspaceint.com.
###