Events
The FCC Could Help Make Good Local Broadband Models Great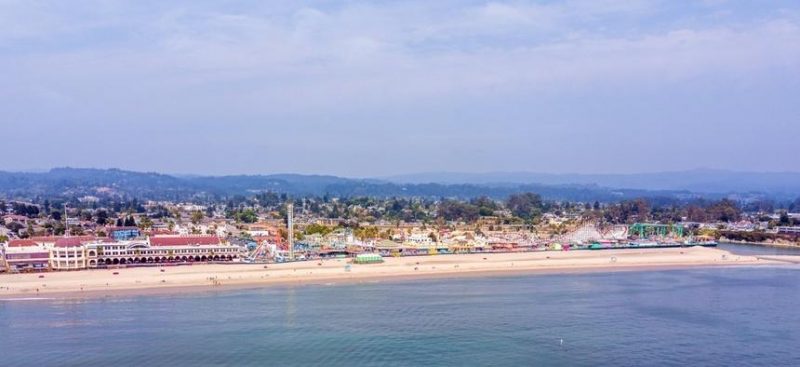 By Dave Nyczepir
Route Fifty
February 20, 2018 — Washington, D.C.
Santa Cruz County has taken steps to improve internet accessibility in its rural parts but wants local government to have more of a say in federal and state broadband policy discussions.
Santa Cruz County, California has spent the last five years removing policy barriers to local broadband deployment.
Located 30 miles south of Silicon Valley, the second smallest county in the state has a population of around 250,000 across its coastal and rural areas.
In 2013, Santa Cruz County approached internet service providers and asked them how it might streamline broadband infrastructure installation, receiving the same response:
"Local governments are impediments to the process and our permitting processes interfere with their development timelines," said Patrick Mulhearn, policy analyst with the county, during a Thursday afternoon Next Century Cities congressional briefing in D.C.
Continue reading article here: http://www.routefifty.com/infrastructure/2018/02/fcc-local-broadband-models/146043/
###
Tagged Broadband, County of Santa Cruz