Events
CSin3 team awarded 'Best Paper' for SIGCSE 2018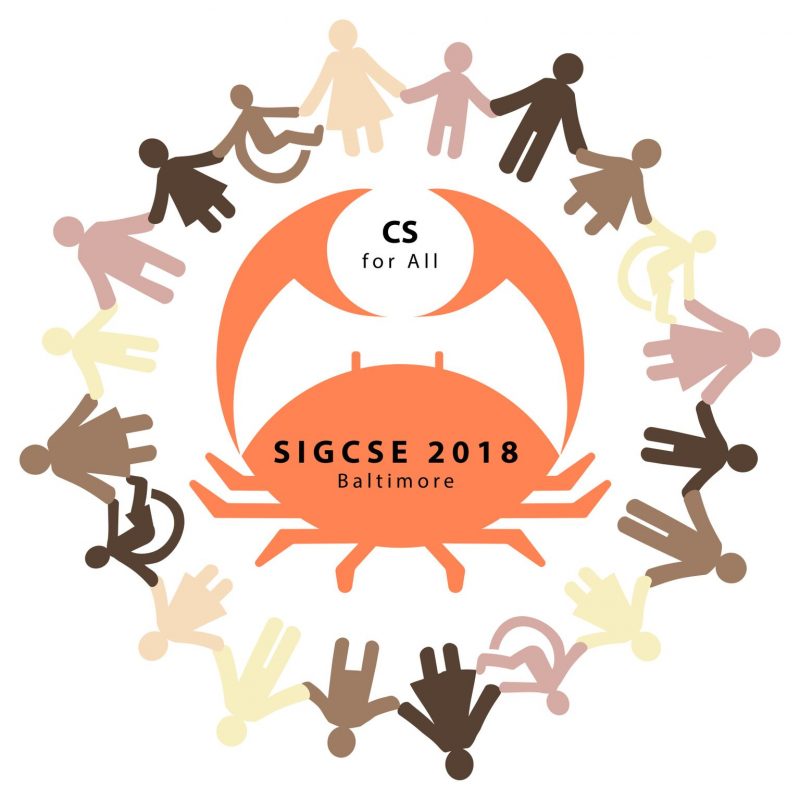 (Source: Hartnell College)
January 16, 2018 — Salinas, CA
[Editor's note: The CSin3 program is a collaborative degree program between CSU Monterey Bay and Hartnell College. Students in this program earn a Bachelor's degree in Computer Science in 3 years.]
Big congratulations to our CSin3 faculty and staff at Hartnell College and CSU Monterey Bay. They were selected to represent the program at an international conference. The paper Upward Mobility for Underrepresented Students: A Model for a Cohort-Based Bachelor's Degree in Computer Science – by Sathya Narayanan, Kathryn Cunningham, Sonia Arteaga, William J. Welch, Leslie Maxwell, Zechariah Chawinga, and Bude Su – was selected as the Best Paper for the New Curricula, Programs, Degrees, and Position Paper track for SIGCSE 2018.
The SIGCSE Technical Symposium is the largest computing education conference worldwide organized by ACM SIGCSE. It attracts around 1,300 researchers, educators, and others interested in improving computing education in K-12 and higher education.
This year the Program Chairs selected three best papers, first, second, and third, from each of the paper tracks for their accomplishment of high quality, novelty and broad appeal to reviewers. All best papers received multiple nominations, high ratings, and excellent comments from reviewers. Their paper was designated as Best Paper (#1) and the other two as 2nd Best paper and 3rd Best paper.
The authors of the paper will be recognized at the conference February 21-24, 2018 in Baltimore, Maryland, during the closing lunch with a certificate. In addition, the paper will be published in the ACM Inroads Magazine.
###
Tagged CSin3, CSUMB, Hartnell College