Companies
Find your next must-play game by flying through a virtual galaxy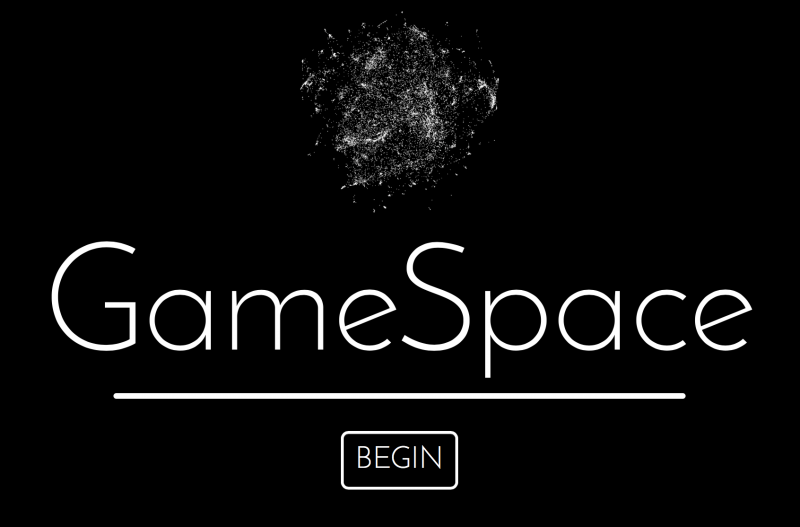 By Douglas Heaven
New Scientist
August 3, 2017 — Santa Cruz, CA
Experimental online tool designed to help you find the next video game to play.
[Editor's note: Santa Cruz Tech Beat previously published GameSpace offers a playable visualization of 16,000 videogames, 2/14/17].
The constellations spin dizzyingly, 15,000 stars against the blackness. Click, zoom in, and individual dots pop up from the nearest clusters: Everybody's Gone to the Rapture (2015), Red Dead Redemption (2010), Nancy Drew Dossier: Lights, Camera, Curses (2008). This is GameSpace, an experimental online tool designed to help you find the next video game to play. It won't just work for gamers, though – it could soon make life a bit better for anyone looking for the next great book or movie.
Like the rest of us, gamers can't keep up with all the new titles constantly being published. "There are thousands and thousands of games," says James Ryan at the University of California, Santa Cruz. "The accumulation is ridiculous."
Apple's App Store contains around 800,000 games, with several hundred new ones added every day. Even if they're great, many will get lost in the crowd.
So Ryan and his colleagues developed GameSpace as a better alternative to the recommendation algorithms we get tips from: "People who watched Breaking Bad also watched Better Call Saul." These often work well, with one big caveat. "Recommendation systems are self-fulfilling," says James Allen-Robertson, who studies digital media at the University of Essex, UK. People who rely on them end up in a bubble, with the system only showing them games or films like ones they have already enjoyed.
Continue reading article here: https://www.newscientist.com/article/2140906-find-your-next-must-play-game-by-flying-through-a-virtual-galaxy/
###
Tagged gamespace, gaming, UC Santa Cruz