Companies
3 reasons why Santa Cruz Fiber is a game changer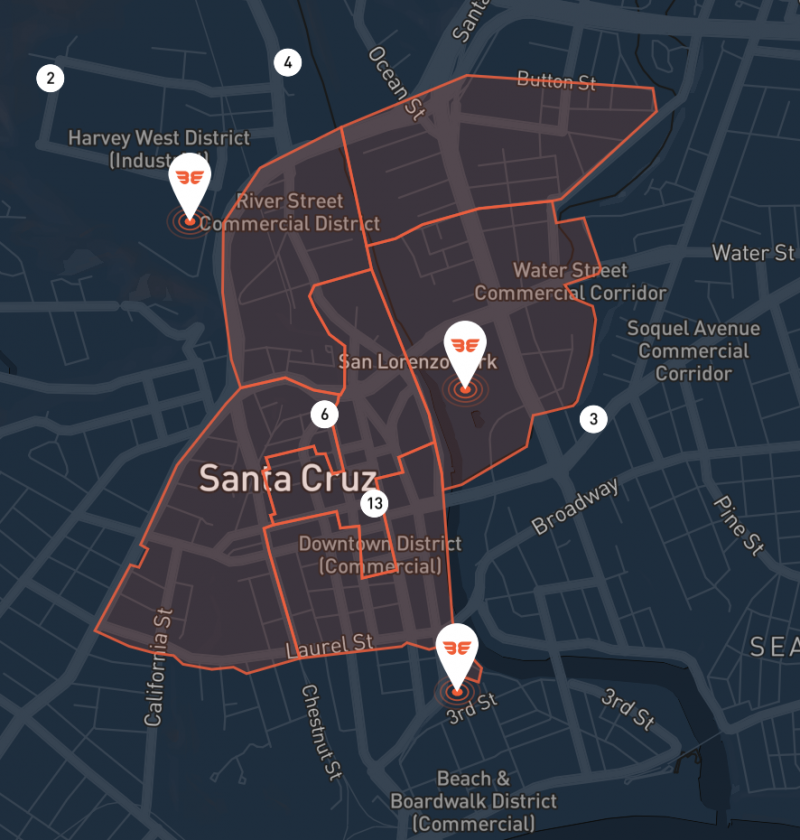 By Robert Singleton
Senior Marketing Strategist, Santa Cruz Fiber
April 20, 2017 — Santa Cruz, CA
This summer Santa Cruz Fiber will begin building out the first phase of our network, starting with the north half of downtown.
That's right, in just a few short months Santa Cruz Fiber will begin construction of what will eventually be a city wide fiber network, bringing 1 gigabit per second speeds to every parcel in the City and beyond.
Why is this important? Here are 3 reasons why this is a fundamental game changer for local tech companies, and for Santa Cruz as a whole.
With Fiber in the downtown and the entire City, Santa Cruz will have a fundamental advantage over a majority of the commercial space available in the valley. Not only is commercial space cheaper in Santa Cruz, but the cost to get a gig will start at just $100/month. This means that Santa Cruz will be at the top of the list for companies looking to relocate, or new companies just starting out (and this is beyond the insanely high quality of life we have all come to know and love).
Fiber will continue to siphon off of the dreaded "brain drain", the name we have affectionately given to the over 30,000 SC residents who commute over the hill to work everyday. The reason being is that when you have this much internet, the need to physically be in the office drops dramatically. According to Global Workplace Analytics, telecommuting has more than doubled since 2005, in large part because of the increase in internet capacity allowing employees to share information and utilize applications off site. This means more tech workers will stay on this side of the hill each day, building more local relationships, and becoming more accustomed to not commuting.
You need it. And I can't stress this last point enough. Think about your life 10 years ago. How many internet devices did you own? Were you constantly checking your emails, facebook messages, calendar notifications, and trending topics in between meetings? What about the idea of cloud computing with the entire Adobe suite available at your fingertips, you know, whenever and wherever you want? Face it. The internet is your life now, and that very much includes your "employed life". If you want to be as productive, as efficient, and as competitive as possible, you are going to need access the best and most internet possible. Fiber is this.
Continue reading article here: http://www.santacruzworks.org/blog/we're-gonna-get-you-gig-baby
###
Tagged Cruzio, Santa Cruz Fiber