Featured
Monterey Bay Internships Officially Launches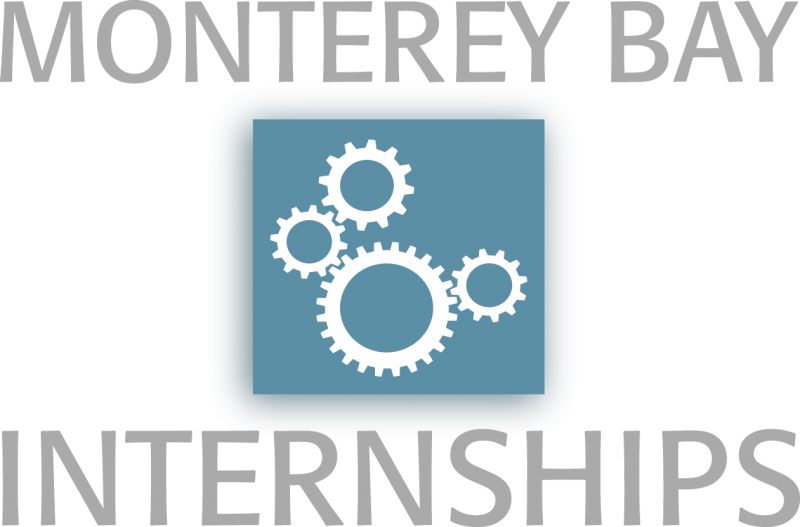 By Mariah Tanner
MBEP
July 27, 2016 — Marina, CA
Launch supports regional career pathways

The Monterey Bay Internships (MBI) consortium is pleased to announce two MBI official launch events. The first event is on Tuesday, August 2, 2016 at the Santa Cruz Museum of Art & History from 6:00 PM to 7:00 PM, and the second event is on Tuesday, August 9, 2016 at the UC MBEST Center in Marina.
[Editor's note: The two events are listed on Santa Cruz Tech Beat's Events page.]
Appetizers and wine will be provided, and the program will feature students and businesses/non-profit organizations that have successfully used the Monterey Bay Internship website to make a great match.
The goal of these gatherings is to bring representatives of local businesses and non-profit organizations together to learn more about the newest regional resource for high quality internships. The MBI website matches interns and local organizations for high quality job training experiences.
"Professional internships are a critical support for the career development of young adults. A portal like this one, that links young adults to career development opportunities, is an invaluable resource," said Jacob Martinez, Executive Director, Digital NEST.
"Internships are the new job interview," said Kate Roberts, President of the Monterey Bay Economic Partnership (MBEP). "One of the important effects of MBI is to enable businesses to learn more about a potential hire in a real job situation. As important, students can find out more about the company or organization and whether it would be a good long-term fit. A key goal for MBEP is to keep more of our great young talent in the region."
MBI went live earlier this year as a collaboration between the Community Foundation of Santa Cruz County, Santa Cruz County Business Council, Cabrillo College, University of California Santa Cruz, and the Monterey Bay Economic Partnership. More recently, California State University Monterey Bay and the Community Foundation for Monterey County have joined.
"Last Fall, we saw an opportunity to invite to the planning table strong local partners–business and education leaders who understand the link between quality education, career training and economic growth. The result is something that benefits us all," said Lance Linares, CEO of the Community Foundation Santa Cruz County.
###
Related Posts