Companies
Does multimedia — including video, audio, and gamification — promote learning?
By Sara Isenberg
Founder, Publisher, Editor-in-Chief, Santa Cruz Tech Beat
October 15, 2015 — Santa Cruz, CA
Monarch Media to present at international e-learning conference
The Eighth International Conference on e-Learning and Innovative Pedagogies takes place at UC Santa Cruz on November 2-3, 2015.
This year's conference will focus on "The Future of Education: Advanced Computing, Ubiquitous Learning, and the Knowledge Economy."
Santa Cruz-based Monarch Media, a leading provider of digital learning solutions worldwide, will present a paper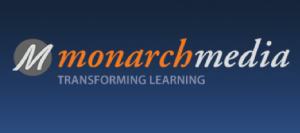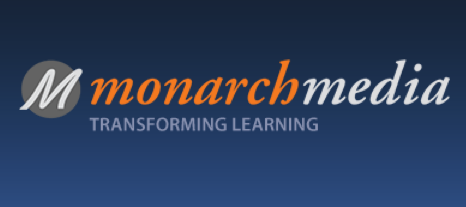 at this conference on The Impacts of Multimedia on Learning Outcomes.
Inc. magazine recently named Monarch to the Inc. 500|5000, the magazine's annual list of the fastest growing private companies in America.
Monarch's paper surveys real-world examples
Does multimedia—including video, audio, and gamification—promote learning? Combining a literature survey with data from real-world examples, Monarch's presentation will bring to light measurable impacts of multimedia on learning outcomes.
From the conference program:
"Evidence exists that both supports and refutes the effectiveness of multimedia strategies—such as video, audio, games, and formative interactions—to achieve learning outcomes. In this paper we survey the research to analyze and identify the contexts where multimedia is used most effectively. We also assess strategies for addressing different types of learners, and specifically reluctant learners. Our outcome includes recommendations and guidelines on best practices for using multimedia strategies in asynchronous learning environments. You'll walk away from this session with knowledge and tools to inform your learning design of materials for online delivery."
The conference schedule is available online.
###
If you wish to republish this article, please follow our Terms of Use.
###
Tagged Monarch Media, UC Santa Cruz