Events
Eaze Surfs into Santa Cruz!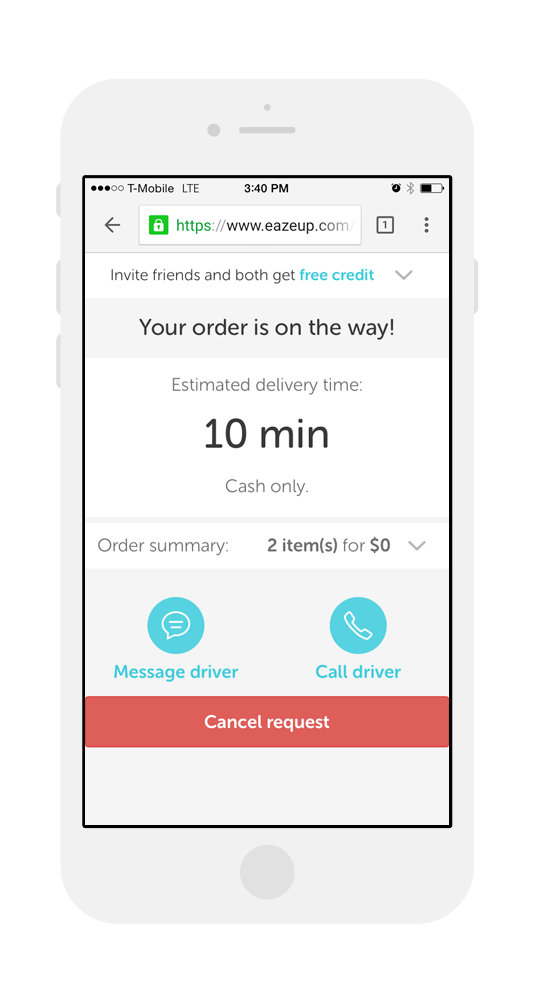 By Sara Isenberg
Founder, Publisher, Editor-in-Chief, Santa Cruz Tech Beat
September 1, 2015 — Santa Cruz, CA
Medical marijuana delivered to your door
San Francisco-based Eaze expanded its technology to Santa Cruz today, allowing patients to get on-demand medical marijuana delivered to their door. Additionally, Santa Cruz residents have access to EazeMD, the first technology enabling patients to get a medical marijuana evaluation on demand from their computers.
Dubbed "the Uber of Pot" by Wall Street Journal, Eaze has received $11.5M in VC funding.
Santa Cruz is the latest area where Eaze is expanding after a successful launch throughout Southern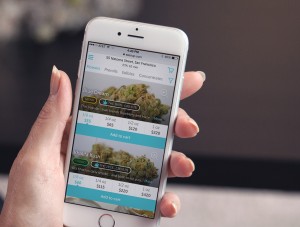 California in July, where the cannabis market is about 10 times larger than that of Northern California. Its expansion quadrupled the cannabis startup's footprint in a state that makes up 49% of the $3.5 billion legal US cannabis industry, which is growing 32% annually toward $100 billion. Within the year, Eaze plans to expand beyond California, already a $1.3 billion market, to one of the other 22 states where medical marijuana is legal.
EazeMD is an online telemedicine solution for California patients seeking a medical cannabis recommendation.
Patients using EazeMD can connect with licensed physicians over live video from 10am to 9pm seven days a week for $25. Patients can complete their medical evaluation in minutes, depending on the length of their discussion with the physician. If approved, the patient can immediately use Eaze to request and receive cannabis products. Unlike Eaze delivery technology which is limited to 60 cities today, EazeMD is available to patients in any city within California.
"Since its inception, Eaze has been focused on providing the easiest, quickest, and most professional way for patients to access medical marijuana. On-demand delivery was just the beginning" said Keith McCarty, Eaze founder and CEO. "EazeMD represented a monumental step forward in our mission to provide patients access to high-quality products and care, quickly and professionally."
McCarty notes that, as attitudes and laws regulating cannabis are opening up, medical marijuana still represents 82% of total legal cannabis consumption in America and California is 49% of the market. To meet expected demand in cities that are legalizing cannabis, Eaze works to help premier dispensaries automate three aspects of operations, which have historically been challenging without on-demand technology: delivery logistics, real-time inventory, and business intelligence insights.
Eaze hopes to "further enrich" Santa Cruz's historically progressive culture.
Eaze is particularly excited to expand to Santa Cruz and hopes to "further enrich the city's historically progressive culture," according to today's press release.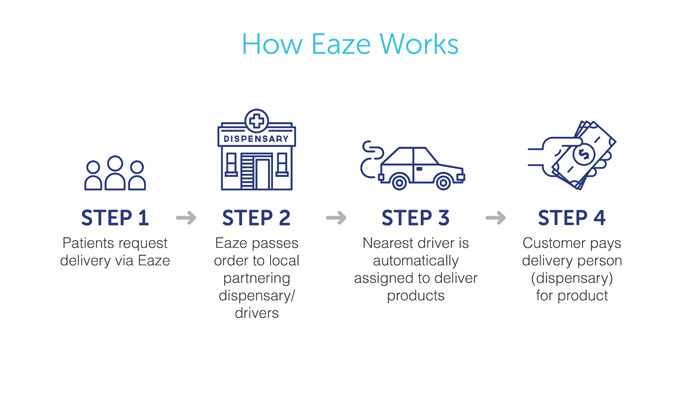 View Forbes video about Eaze: http://www.forbes.com/video/4329510378001/
Eaze in Santa Cruz is actively hiring ambassadors. See http://ambassador.eazeup.com/
###
Tagged Eaze, Medical Marijuana