Events
Bob Derber: Bitcoin and the IRS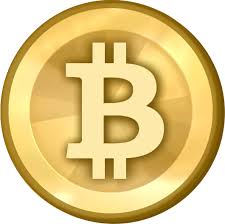 (contributed)
March 13, 2015 — Santa Cruz, CA
Special Guest: Bob Derber: Bitcoin and the IRS
Santa Cruz Bitcoin & Cryptocurrency Meetup
Wednesday, March 18, 2015, 6:30pm

NextSpace, 101 Cooper St, Santa Cruz

Agenda
6:30 to 7:00  Informal networking.
7:00 to 7:45 Featured Speaker: Bob Derber
7:45 to 8:30 general crypto-currency discussion, setting up wallets and assistance.
The Santa Cruz Bitcoin & Cryptocurrency Meetup meets each third Wednesday of the month to discuss bitcoin,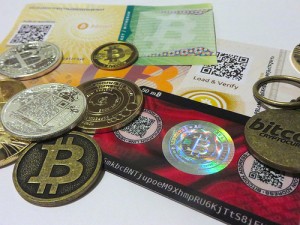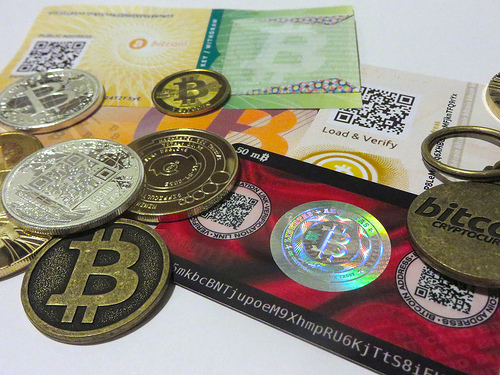 cryptocurrencies and novel concepts in monetary instruments. Seasoned cryptocurrency specialists and the crypto-curious are all welcome.
On Wednesday, March 18, the meetup will host special guest speaker, Bob Derber.
Derber is a corporate and tax attorney in the tech space with over 30 years experience. He is also a CPA and advises on Bitcoin taxes both in the U.S. and abroad. Derber is a member of the Bitcoin Foundation's Regulatory Affairs Committee and has spoken on Bitcoin in several forums. Most currently, his appearance on the Future of Money will be released Monday, March 16, by Libra Tax (upon whose advisory board he sits). He recently relocated from Park City, Utah, to Santa Cruz.
Derber will discuss the current status of Bitcoin under IRS authority and the anticipated impact of the emergence of Bitcoin derivatives like multi-sig, pay to script and P2SH technologies.
RSVP: http://www.meetup.com/Santa-Cruz-Bitcoin-and-Crypto-currency-Meetup/events/220639548/
###
Tagged bitcoin