Companies
Lookin' good! Looker closes $30M financing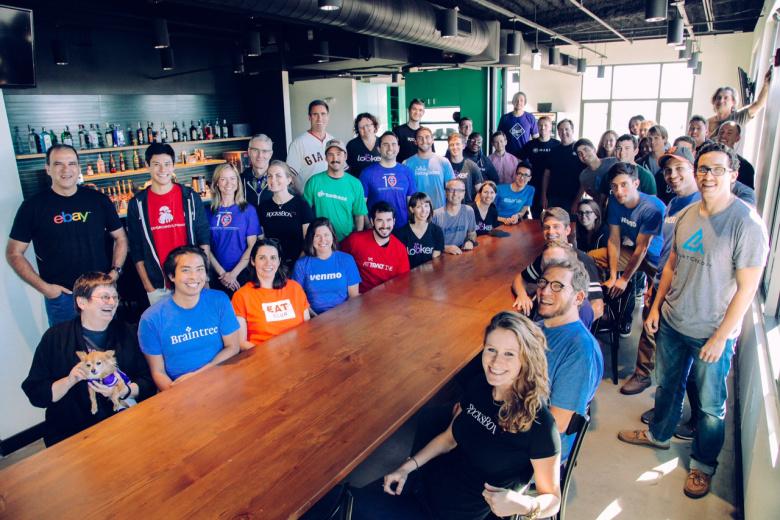 (contributed)
Looker Closes $30 Million Series B Financing Led by Meritech
March 11, 2015 — Santa Cruz, CA
"Santa Cruz has been a great place for Looker.  We're finding great local talent, and also the ability to relocate newhires who are attracted to all that SC has to offer.  Raising a round of financing doesn't change our focus — which is still hiring the best talent, building a great culture, and creating a huge fan base in our customers.  SC has been a great place to do that." — Frank Bien, Looker CEO
With 400 percent annual growth and now more than 250 customers strong, Looker joins the ranks of the fastest growing SaaS companies
Looker, provider of the SaaS business intelligence (BI) platform creating data-driven companies, today announced it has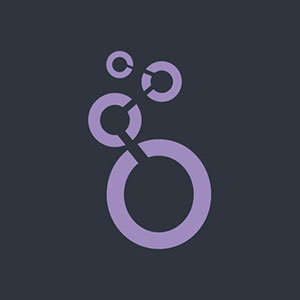 raised a $30 million Series B financing round led by Meritech Capital Partners, with participation from Sapphire Ventures (formerly SAP Ventures), and existing investors Redpoint Ventures, First Round Capital and PivotNorth.
Looker experienced 400 percent growth in 2014 and now surpasses 250 customers since its launch less than two years ago, distinguishing Looker as the fastest growing SaaS company in the BI space. Looker customers represent the brightest and most exciting companies in their fields, from world-class enterprises to innovative technology companies, including Yahoo!, Warby Parker, Asana, Instacart, Docker, Venmo, Upworthy and Gilt.
Carl Anderson, director of data science at Warby Parker, commented, "Warby Parker is a data-driven company and Looker makes that possible. Looker provides our analysts with an intuitive, powerful environment to ask deeper, richer and more nuanced questions that help us make the best, confident decisions. In addition, Looker's access and sharing model allows us to democratize data and provide timely and relevant information to the team at large."  
Looker makes it easy for data analysts to create and curate custom data experiences—so everyone in the business can explore the data that matters to them in the context that makes it truly meaningful. By making the data needed for better decision-making far more accessible to everyone who needs it, Looker helps people from all parts of a company become data-driven, together.
"Rob Ward and Meritech are known for picking the best success stories in BI. We're honored that they chose to invest in Looker, validating our quick growth and future outlook," said Frank Bien, CEO at Looker. "Rob's industry insights and guidance will be invaluable, especially as Looker continues experiencing tremendous momentum."
"Looker's game-changing SaaS platform, which gives unprecedented access to business users in any department, combined with its accelerated growth and broad customer list, makes the company a compelling investment," said Rob Ward, managing director at Meritech Capital Partners. "The BI market is experiencing a renaissance as data analysts and business users demand more than visualization and discovery from their tools. We expect Looker to lead the charge and become a dominant player."
Ward led Meritech's investments in Tableau, Cloudera, Greenplum and other prominent data companies. He will be joining Looker's board.
"These new investments reaffirm Looker's commitment to creating data-driven cultures, not just providing another analysis tool," said Dave Hartwig, managing director at Sapphire Ventures. "At Sapphire Ventures we focus on identifying and accelerating transformation in enterprise IT. Looker is clearly set up to challenge and transform the established BI industry, helping entire companies become data-driven through transparent access to data, a powerful analysis environment and unrivaled support."
Read original press release here: http://www.looker.com/company/press/looker-closes-30-million-series-b-financing-led-by-meritech
Related article in SVBJ: http://www.bizjournals.com/sanjose/blog/techflash/2015/03/looker-grows-in-santa-cruz-raises-30m-in-new.html
###
Tagged Looker