Companies
Watch: Central Coast businesses take advantage of revolutionary 3D technology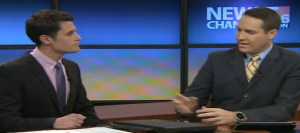 by Jake Reiner
KION Right Now
Newscast highlights work done at BRG Sports in Scotts Valley, MakersFactory in Santa Cruz, and Naval Post Graduate School in Monterey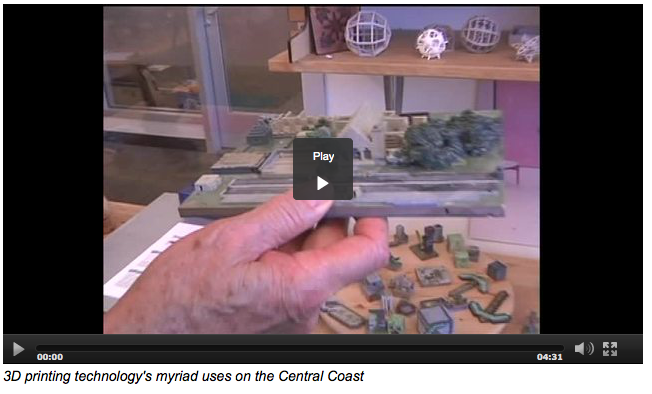 Here on the central coast and beyond, 3D printing is revolutionizing the world of manufacturing. For some, it's the building blocks of education; for others, it's a livelihood. If you can design it, you can print it.
At BRG Sports in Scotts Valley, 3D technology  is being used to create molds and prototypes for bicycle helmets. It allows designers to produce model after model, making the tiniest of adjustments along the way.
"We might go through this  10 to 15 times before we get the components to fit exactly the way that we want them," said Hilgard Muller.
The same technology is also being used at the Naval Postgraduate School in Monterey for a much different purpose – making parts for surveillance drones and even small satelites destined for outerspace
"You can iterate your design in just a few days for example as opposed to weeks or months," said Gio Minelli, a doctoral student in astronomical engineering. "Whenever you can save money on your design and shrink the time it takes to put something into orbit, everyone's happy."
Minelli says the models he's working on will set the stage for future satellites made from space-age materials.
"The plastic needs to be really resilient and so we're just now getting to the point where we can print not only really high quality plastics but also metals," said Minelli.
But 3D printing is much more than just rocket science.
At the MakersFactory in Santa Cruz, students are getting a first-hand experience with 3D technology. One way this is being done is with the game Minecraft.
"You're going from 3D in a virtual world back to 3D in the real world and that's an education process in and of itself, with them (the kids) knowing it," said CEO David Britton.
Teachers can now upload lesson plans into the game, allowing their students to learn and create in 3D with the click of a button.
"The kids are keeping us on the edge of technology, they drive us," said Britton.
Read/view full article and video here: http://www.kionrightnow.com/news/local-news/central-coast-businesses-take-advantage-of-revolutionary-3d-technology/29462462
###