Companies
PayStand delivers modern ecommerce plugin for WooCommerce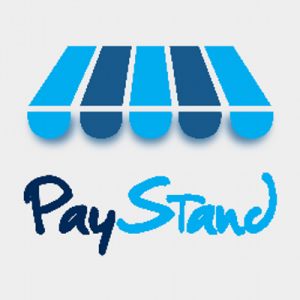 (contributed)
PayStand payment gateway seamlessly integrates with WordPress' most popular eCommerce technology, bringing online merchants Bitcoin payment option and more
PayStand, a next generation online payment solution that enables organizations to quickly and easily accept credit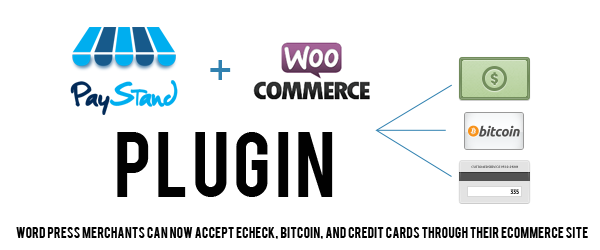 cards, eChecks, and Bitcoin from a single-step checkout, is now available on WooCommerce, the world's most popular small business and ecommerce solution. Now WooCommerce users can easily integrate the PayStand platform and offer their customers a secure and modern eCommerce checkout experience by simply downloading and activating the plugin from the WordPress, PayStand, or WooCommerce websites.
WooCommerce is one of the most-used shopping cart toolkits and the most popular WordPress eCommerce plugin, announcing this month that it has surpassed 4M downloads and is powering nearly 20% of all eCommerce websites. WooCommerce is known for its beautiful themes, and feature-rich eCommerce, and with the WooCommerce and PayStand plugin any eCommerce site can easily use the PayStand payment gateway to instantly accept eCash (Bitcoin), eCheck (ACH/eCheck) and all major credit cards at checkout – all with little to no transaction fees.
"The PayStand WooCommerce plugin provides developers a simple way to offer the PayStand payment gateway so businesses can easily gain the PayStand benefits and accept Bitcoins as well as traditional credit cards and e-checks," said Joel Bronkowski, Head of Business Development, WooThemes. "We are very happy to include PayStand as a WooCommerce payment gateway, eliminating a lot of tedious programming and hassle for developers so they can enjoy the PayStand subscription service."
The integrated PayStand WooCommerce plugin enables any small-to-medium sized eCommerce business to:
Simultaneously accept Bitcoin, eCheck, and traditional credit cards from inline checkout
Eliminate costly transaction fees
Gain fast turnkey set-up and instant approval
Benefit from predictable costs with a PayStand membership & the lowest fees available
Reduce shopping cart abandonment by keeping users onsite for the checkout process
Maintain company branding and identity
"Through our plug-in, we are excited to bring together PayStand and WooCommerce to offer the ultimate eCommerce functionality to the WordPress community. We aim to give developers the most elegant way to provide our next-generation payments gateway to their powerful and beautiful e-commerce websites. Developers and business owners won't have to deal with banks, merchant accounts, or the technicalities around transactional security when they use the PayStand solution. And, they will be able to accept Bitcoin, eChecks, and credit cards right away, all at once, while saving money," said Jeremy Almond, CEO, PayStand.
For more information:
###
Tagged PayStand