Companies
Massafornia? Bicoastal digital agency grows Santa Cruz location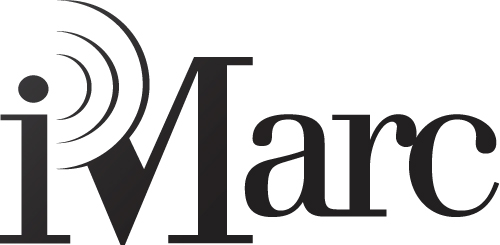 by Allison Boyajian
iMarc
Massafornia: the perfect way to describe our state. Or, states, we should say.
iMarc is a full service digital agency that prides itself on creating smart solutions for forward-thinking brands. While the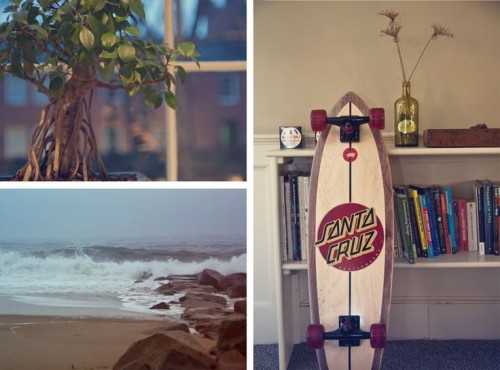 company is headquartered in Newburyport, MA, we decided to head west 2 years ago. We coined the term "Massifornia" to describe the company as we straddled both coasts. Today the Santa Cruz office is thriving and we are engaging with more and more opportunities on the west coast.
Eureka Moment
We had our own eureka moment when a few of our associates went to Santa Cruz for a business trip. After a few deep breaths of the coastal air—and word that Santa Cruz is a surfer's paradise—they realized they had discovered the "Newburyport" of California. We found the concept of opening up shop in Santa Cruz alluring; the charming downtown, a relaxed beach lifestyle that is still bustling with the high tech industry and a vibrant university culture. Santa Cruz stood for many of the same things iMarc does: innovation, creativity, and the collaboration of new and old.
The iMarc team is a happy one and we attribute much of that to the environment we have consciously created inside, and outside, of the office. Rarely do we go a day without laughing (at least once), collaborating with each other, sharing ideas and having healthy, lively debates. Our experts are frequently exchanging feedback about the latest and greatest in user experience, responsive design, mobile compatibility and creative strategy. Santa Cruz has been the perfect location to cultivate our dynamic nature.
Natural Fit
Much of what we do happens behind a computer screen, but we strive for personal contact and commitment to our clients. Establishing the Santa Cruz office was a natural fit to continue to foster our west coast customer-relationships. Since we have opened the Santa Cruz office we have collaborated with great brands based in California like Barnes & Noble and Texas Instruments.
One of our strongest differentiators is that we provide truly custom solutions that are tailored to our clients' specific and ever-changing needs. Consider this: three years ago, responsive design was a rare commodity. Today, we seldom create a website that isn't fully responsive. iMarc's flexibility is deeply rooted in our innovative team, our collaborative culture and, of course, our ability to be located near two major technology hubs: Boston and Silicon Valley.
Two Years and Growing
Now that we have been officially settled on the west coast for 2 years, and steadily growing, we are working towards expanding across all boards. We are increasingly taking on new projects in the high technology and B2C sector, as well as the travel and hospitality industry. To support our existing clients and service new ones on an ongoing basis, we are growing our Santa Cruz office and continuing to search for top talent.
As fall approaches here in New England, we eagerly anticipate a busy season. While summer begins to fade in Newburyport, we can at least rest assured knowing it's always sunny in Santa Cruz.
###
Tagged iMarc