Companies
iMarc announces leadership changes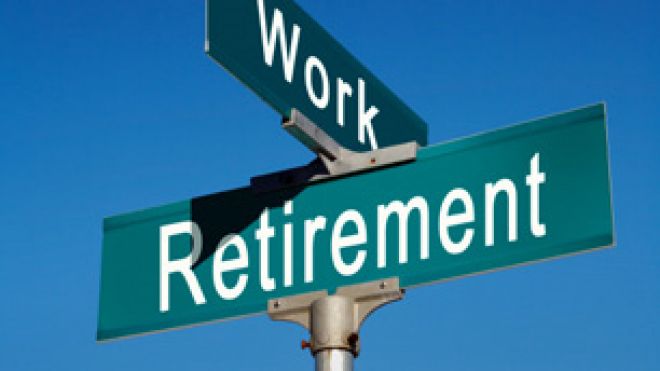 by Nick Grant
iMarc, Managing Partner, CEO
[Editor's note: iMarc's headquarters are in Newburyport, Massachusetts near Boston. Founder Nils Menten established iMarc's presence in downtown Santa Cruz several years ago.]
Our President and founder, Nils Menten is retiring. As a company founder, Nils' contributions to iMarc over the last 17 years have been immeasurable.
While we will miss Nils, we are looking forward to the company's next chapter, and Nils' departure completes a transition in leadership that was actually initiated over a year ago. iMarc partner Nick Grant will now serve as iMarc's CEO and partner Dave Tufts will be the agency's CTO. Senior managers Katie Desmond and Patrick McPhail will also be joining iMarc's leadership team.
Nothing will change with our account team structure or our client engagement model. Our clients will continue to receive the same high level of service and commitment they have come to expect from iMarc.
When reflecting on the transition, Nils remarked, "The company is on a firm financial footing, our client list is growing by leaps and bounds, and if I may be immodest for just a moment, the work is the best it's ever been."
We couldn't agree more. We wish Nils the very best as he retires to Arizona to pursue his passion for the outdoors.
Continue reading full article here: http://www.imarc.net/blog/leadership
###
Tagged iMarc