Tag Archives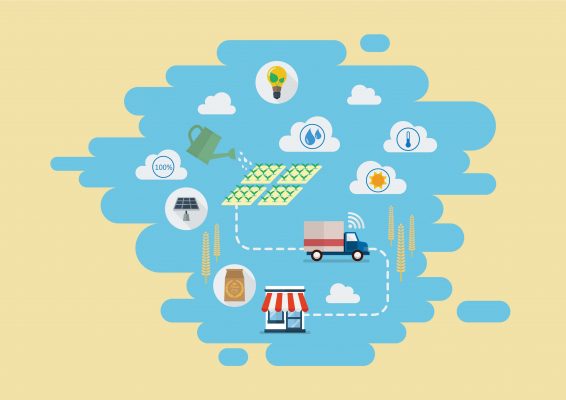 (Contributed) August 11, 2020 — Salinas, CA Partnership will help food production clients make informed, real-time business decisions improving..
Source: AgTech Insight June 23, 2020 — Salinas, CA (Image above: A selected area of the AgTech Insight 2020 AgTech Ecosystems map. Source: Agtech Insight)..

(Contributed) July 11, 2019 — Salinas, CA, and Champaign, IL AgTech Insight LLC, Salinas, CA and Verdant Partners LLC, Champaign, IL are excited to..

(Source: Agronews) March 26, 2019 — Salinas, CA This collaboration will accelerate successful innovation globally in the Ag and food sector through food..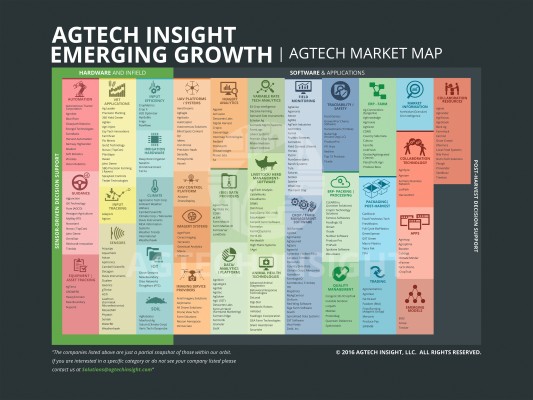 By Sara Isenberg Founder, Publisher, Editor-in-Chief March 3, 2016 — Salinas, CA AgTech Insight is targeting $10 million initially for a seed stage fund..