Companies
Looker: Solving for new challenges to the housing crisis caused by COVID-19 with data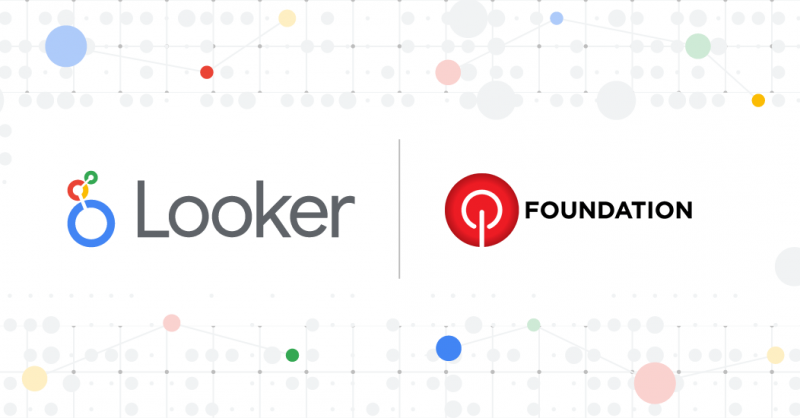 By Victoria Phung
Account Executive, Looker at Google Cloud
January 14, 2021 — Santa Cruz, CA
Q Foundation, a social sector non-profit providing technology solutions to deliver housing assistance primarily in San Francisco, implemented Looker in March 2020, just as the US issued shelter in place orders due to the COVID-19 pandemic. Prior to the pandemic, San Francisco was already dealing with the effects of a national homeless crisis. With new challenges COVID-19 was creating, the teams at Q Foundation knew that the housing crisis was about to get even worse.
By implementing Looker, the Q Foundation quickly gained the visibility needed to work with local governments on tackling the wave of housing requests coming from the thousands of people who'd lost their jobs and were being faced with losing their homes during the pandemic.
We recently spoke with Brian Basinger, Executive Director at Q Foundation, for more details around what Looker has enabled their teams to act quickly in the midst of this housing crisis.
Q: How has COVID-19 impacted the problems you aim to solve at Q Foundation?
Q Foundation began developing our vision for a national housing stabilization a couple of years ago. All of our emergency rent assistance has been online for 7 years to make them broadly and easily available. As the only agency in SF providing online emergency rent assistance, we knew we were going to be hit particularly hard as people began to lose their jobs as the pandemic started. We knew there was going to be an even greater increase in the number of people seeking emergency rent relief and that this would further stress an already overburdened system of care. Already being online, we were perfectly positioned to be able to assist households as they sheltered in place. Technology allows for democratic access to resources at a scale that is in a different universe compared to the old fashioned system of care. The downside to that accessibility is the profound level of need comes to light. To date, we have 10,000 applications for emergency rent assistance and nowhere near the resources to provide it.
Q: What's one of the biggest challenges when it comes to gathering the necessary support to ultimately offer relief?
One of the struggles with homelessness prevention is generating votes and funding support. While it's easy to see all of the people who were not able to get help in time, due to a lack of sufficient resources, most people are not able to "see" how many people did not become homeless because of the work of ours and similar agencies.
Q: How did Q Foundation get the necessary support to get started?
In 2004, Mayor Gavin Newsom gave Q Foundation our first funding after we created the first map of displacement in San Francisco. This one visualization led to us passing our first piece of legislation to keep people housed. Once we experienced the power of maps and visualizations, we were hooked.
From there, Q Foundation built an online rent assistance application to share our resources with every person in need, and every agency in San Francisco.
Continue reading here: https://looker.com/blog/customer-story-qfoundation
###