Companies
Levered Learning and Alum Rock USD Expand Partnership to Support Distance Learning with an Individually-Paced Math Curriculum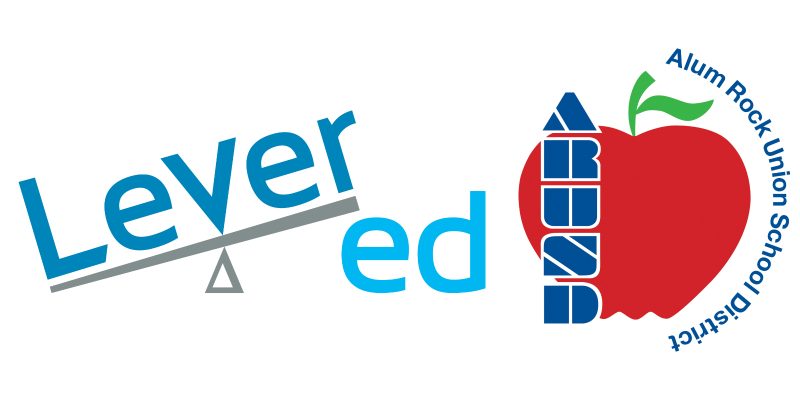 (Contributed)
Levered Learning to help San Jose school district's 3rd-5th graders have access to adaptive math curriculum
August 26, 2020 — Soquel, CA
Levered Learning is announcing an expanded partnership with Alum Rock Union School District in East San Jose, bringing their web-based individually-paced curriculum to all the 3rd-5th grade classes in the district. With so much uncertainty around how the school year will unfold, Levered's unique blend of a competency-based learning platform with real-time teacher management and intervention support has shown to be extremely effective in both the classroom and for distance learning.
Levered delivers context-rich, dynamic Common Core-aligned activities that students move through at their own pace, with integrated supports especially useful for English Language Learners. When schools using Levered moved to distance learning in the spring, students and teachers continued their work with little disruption. Schools saw participation rates, on average, over 70%, and students engaging with the online curriculum for an average of 30 minutes per day for the rest of the year.
"With Levered, teachers can focus on providing the same level of instruction for each student as they would in the classroom, while their students are at home working through their adaptive curriculum," says Mitch Slater, CEO & Co-founder of Levered Learning. "We have been unmatched in reaching students at every level and moving them toward proficiency in math. Now we can help students at Alum Rock continue to progress while they are at home as well as when they come back to the classroom."
"Levered has been an amazing addition to the Alum Rock mathematics program," says Brittany Rykels, Academic Services Coordinator at ARUSD. "The teachers feel supported and empowered by the real-time metrics Levered provides; students are engaged and aware of their learning progress; and the SBAC data proves that it works for our students!"
As a critical part of Levered's solution, teachers and administrators have real-time access to ongoing assessment data about student progress. With actionable data, teachers can see where students are struggling, receive conference notifications, and provide support via a video conferencing solution, one-on-one, or in a group. Additionally, principals and teachers have access to detailed engagement reports that meet California's SB 98/AB 77 guidelines for delivering quality distance learning.
"We have always approached the application of technology to enhance the teacher's ability to teach every student. Now we are helping schools provide consistent, high-quality math instruction in uncertain times," Levered's CEO concludes.
About Levered Learning
Levered helps schools close the achievement gap with their adaptive, competency-based 3rd-5th grade math curriculum and powerful real-time teacher dashboard. With three years of student data showing an average of 160% growth over the California average on state testing, Levered has shown it can reach learners at every level. To learn more about Levered Learning, visit www.levered.com.
About Alum Rock Union Elementary School District
Alum Rock USD operates nineteen elementary schools and seven middle schools in East San Jose, California. Alum Rock serves a student body of nearly 11,000 students rich in racial, ethnic, and cultural diversity with a focus on curriculum designed to meet all students' needs.
###
Tagged COVID-19, Levered Learning