Featured
Here it is… the Coronavirus Tech Handbook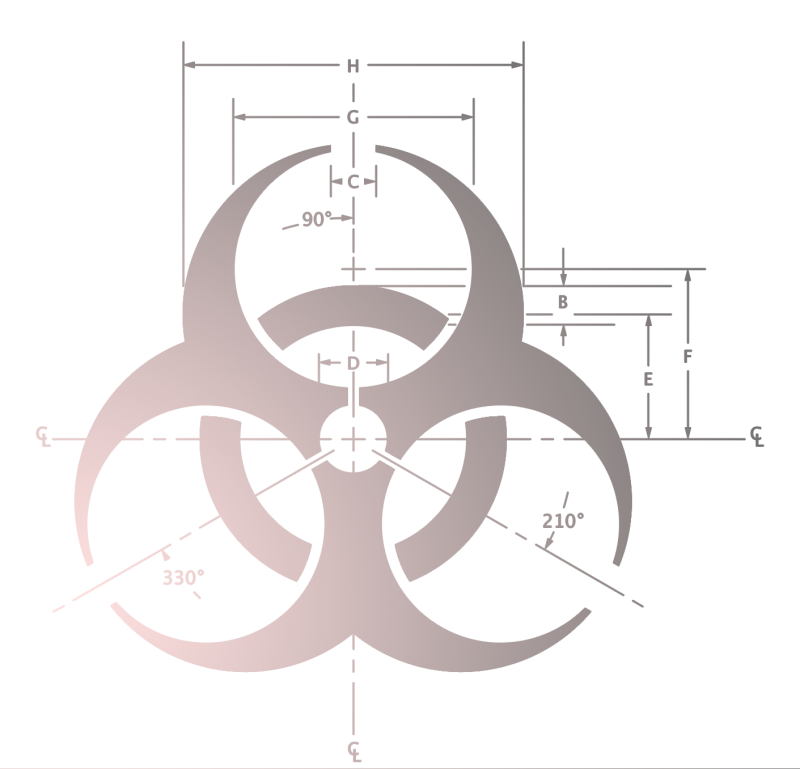 (Source: https://coronavirustechhandbook.com)
March 14, 2020 — Global
A crowdsourced resource for technologists building things related to the coronavirus outbreak
[Editor's note: This resource is not specifically from our local community but it is an excellent resource about the coronavirus and tech. We're sharing for the social good.]
Information aimed at the general public, such as public health advice, educational summaries, diagnostic questionnaires, surveys, and hygiene tips.
Tools and best practice for working from home, and guidance for organising and facilitating distributed events, meetings or conferences.
Tips for staying at home.
Datasets on everything related to the outbreak from a variety of national and international sources, tracking cases, deaths, transmissions, and more.
Projects to make the data easy to understand. Dashboards, visualisations, graphs, charts, maps, etc.
All methods of predicting what's going to happen in the future, such as mathematical models and prediction markets.
Solutions to online trust, verification, fact checking, and reader experience in the interest of addressing misinformation in all of its forms.
Tools and methods to help the research community collaborate efficiently, such as pre-print review, distributed computing, and open science initiatives.
Anything that could help a medic. Triage protocols, ventilator settings…
Designs for physical objects to help detect, prevent or treat Coronavirus. DIY ventilators, infection sensors, hygiene hacks…
Continue reading here: https://coronavirustechhandbook.com
###
Tagged Coronavirus