Companies
Cruz Foam Closes $1.2M Seed Round and Adds New Board Member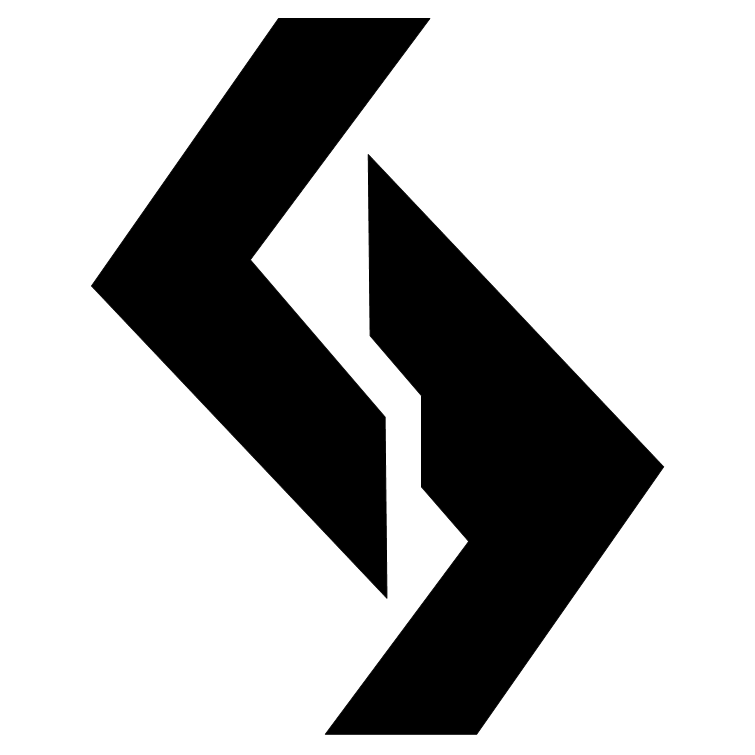 (Contributed)
March 11, 2020 — Santa Cruz, CA
Biodegradable materials manufacturer making waves in the consumer packaging industry
Cruz Foam, the biodegradable foam and plastic packaging alternative provider, announced today that it has completed a $1.2 million dollar seed round paving the way for commercial deployment of its patent pending, biodegradable EPS/plastic foam alternative materials. Investors include private financiers, as well as a grant from the National Science Foundation (NSF).
Cruz Foam has added a new board member, cleantech industry veteran, Toby Corey who has 25+ years of experience leading the growth of companies such as Solar City, Tesla, USWeb and Novell.
"Cruz Foam is a shining example of how Santa Cruz companies lead, to create a better future for our planet and for future generations," said Corey. "I'm incredibly excited to be working with a cool company that is innovating on a cutting edge in partnership with the universe."
Cruz Foam has also recently reached key internal milestones in trials with vertical partners, paving the way for commercial deployment at scale. Cruz Foam's initial focus is on packaging and its applications in the consumer-packaged goods, consumer electronics, shipping, and automotive industries where the company can have the biggest immediate impact.
NSF's support is particularly noteworthy as the criteria for award includes not only the "Intellectual Merit" but also the "Broader Impacts" criterion encompassing "the potential to benefit society and contribute to the achievement of specific, desired societal outcomes."
Dozens of cities from populous states such as California, Florida, New York, Maryland, and Maine have moved to ban EPS (and similar petroleum derivative based) materials particularly in food service, shipping, and other consumer-focused areas. In the next few years as these bans go into effect, companies will need to find cost-effective, scalable, and bio-friendly packaging and single-use product alternatives.
"Cruz Foam is excited to bring on our new investors, partners, and board members as we move into the next phase of our company's growth," said John Felts, CEO, Cruz Foam. "Our partner trials have gone extremely well, and the feedback we are getting across industries is very strong. These initial funds will enable us to meet our next milestones as we scale with our industry partners."
"Every year, 8 million metric tons of plastic end up in our oceans and 100 million marine animals die each year due to plastic," said Toby Corey, board member, Cruz Foam. "Cruz Foam exists to create a more sustainable planet for future generations, I'm all in. The work that John and the team have been doing with industry leaders to scale natural packaging solutions is truly innovative. I look forward to lending my cleantech experience from Solar City and Tesla to the team as they begin the commercial growth phase of the company."
The company has also recently moved offices to the Wrigley Building on Mission Street in Santa Cruz. The building is home to a variety of start-ups, and is part of the exciting revitalization of the Santa Cruz business scene.
About Cruz Foam
Cruz Foam produces bio-benign foam and eco-friendly EPS-alternative solutions that power key industry leaders to be the catalyst for a cleaner environment. Cruz Foam's patent-pending products are produced using an all-natural seafood industry waste material that creates a scalable, compostable alternative using the existing supply chain and at a similar cost. Current industry partners include consumer-packaged goods, consumer electronics, shipping, and automotive. For more information visit www.cruzfoam.com.
###