Events
Design Santa Cruz has a Vision for 2020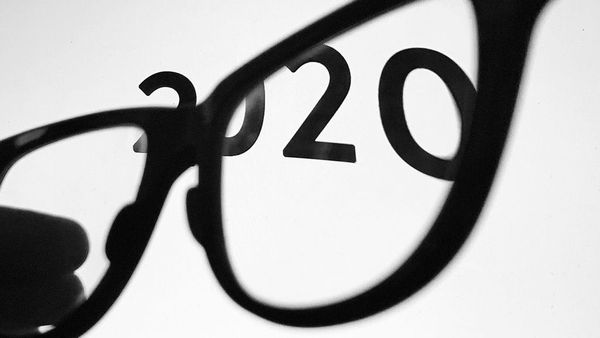 (Source: Design Santa Cruz Meetup)
By Ted Holladay
January 9, 2020 — Santa Cruz, CA
Let's gather to discuss the new year, and what this meetup can provide.
Design Santa Cruz Meetup
Thursday, January 30, 2020
6-8pm
2801 Mission Street (Old Wrigley Building)
Hosted by Ted Holladay.
RSVP here.
Many thanks go out to Darren Odden for starting this group years ago. I was able to make it to one of the meetups, and actually walked away with a client… and there were only five people in attendance! I have extremely high hopes for where we can ALL take this meetup. There are currently 188 members in this group, so I know there is a lot of interest in learning and connecting from others locally.
I've been a graphic designer for 34 years, and have witnessed many industry ups and downs, trends, technology changes and marketing methods. The past 19 of those years have been right here in Santa Cruz. In these years I have seen a dramatic shift in the importance and prominence of design in Santa Cruz. I look forward to discussing the last few years, and where this group can go. We can continue to raise the bar for design locally, and I plan for this meetup to be a big part of that push. I'm very excited about the future of the Design Santa Cruz meetup, and hearing from all of you!
NOTE:
– There MIGHT be snacks and drinks… I will update when we get closer to the date.
– If there is a lot of interest in this meetup, we may change locations to accommodate more people. Cheers!
###
Tagged Design Santa Cruz