Companies
12 New Satellite Deskworks Features to Streamline Your Coworking Operations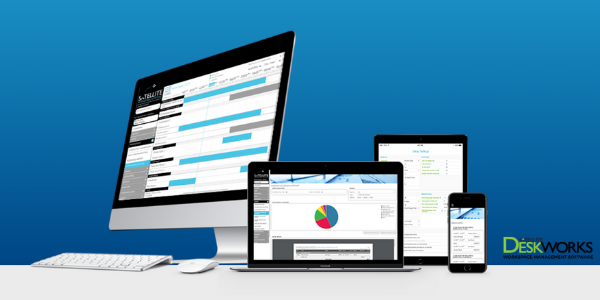 By Cat Johnson
(For Satellite Deskworks)
August 1, 2019 — Santa Cruz, CA
We've been busy here at Satellite Deskworks headquarters.
In the last few weeks, we've launched more than a dozen new features for our community of coworking space operators.
Among our favorites are advanced white label settings, a meeting room reservation tablet app, integration with coworking perks platform included.co, and a super-fast "Book it Now" reservation option for non-members.
Take a look at these new features:
1. White Label Settings
Deskworks has everything you need to power your coworking space, using your own brand styles, colors and photos. Our simple-to-use white label settings allow you to customize the look and feel of the platform, giving members a consistent experience across your space, website,community and backend operations.
2. Meeting Room Reservation Tablet App
The new Satellite Deskworks Meeting Room Reservation Tablet App makes meeting room booking, as well as seeing who is in a room, easy. Use any mobile device mounted outside a meeting room door to display the room reservations for the current day. Members can see what time the room is available and make a reservation directly from the tablet. Event titles are also displayed via the app, which is helpful for public events.
3. Check-in Report
Satellite Deskworks lets you see, at-a-glance, who is in your coworking space at any time. Our new Check-in Report shows exactly how much usage your space is getting each day, over any time period, from the current hour to the past year and beyond.
Continue reading here: https://satellitedeskworks.com/coworking-news/new-deskworks-features-7-19/
###
Tagged Satellite Deskworks