Events
Announcing Startup Challenge Monterey Bay 2019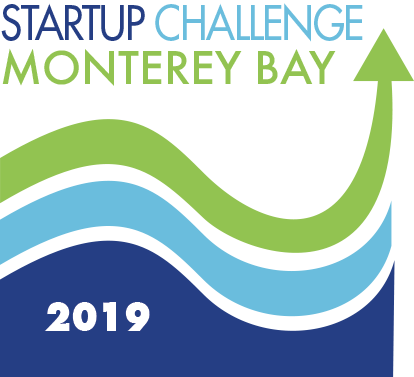 (Contributed)
February 12, 2019 — Salinas, CA
Applications are due by midnight, Monday, March 11th for the 2019 Startup Challenge Monterey Bay.
Entrepreneurs and startup companies in Monterey, Santa Cruz, and San Benito counties should apply to the competition at http://startupmontereybay.com/.
Startup Challenge Monterey Bay is a new business competition and accelerator program that supports the founding, funding, and growth of new and innovative businesses in the Monterey Bay region. It offers workshops, feedback, and mentoring to empower entrepreneurs in a competitive process. Nothing inspires and prepares entrepreneurs to bring their ideas to market like Startup Challenge Monterey Bay!
This year the competition has four divisions: the Venture Division for businesses designed to grow into large businesses; the Main Street Division for small businesses and sole proprietorships; the Student Division for student teams at all levels from high school through graduate school; and a new Social Venture Division for non-profit and for-profit businesses with a social mission.  It is free to apply.
Prizes offered by the Challenge include $1,500 cash for the winning Student Division team, $10,000 cash and professional services for both the winning Main Street company and Social Venture, and a $20,000 grand prize in cash and professional services for the winning Venture Division company.
Key dates for the Challenge are the application deadline on March 11th, the Qualifying Round pitches on April 6th, and the Final Round and Venture Showcase on May 10th.
The Challenge is open to all entrepreneurs in Monterey, Santa Cruz, and San Benito counties. Applications are to be completed online at http://startupmontereybay.com/, and are due March 11th.
Startup Challenge is a community service organized by the  Institute for Innovation and Economic Development (iiED) at California State University Monterey Bay (CSUMB). The iiED, an institute of the College of Business at CSUMB, offers programs that work toward developing entrepreneurs and supporting innovative ideas that lead to new business opportunities and job growth for both students and community members.
###
Tagged CSUMB, startup challenge