Companies
Fantasy Football: Using Data to Guide your Draft Strategy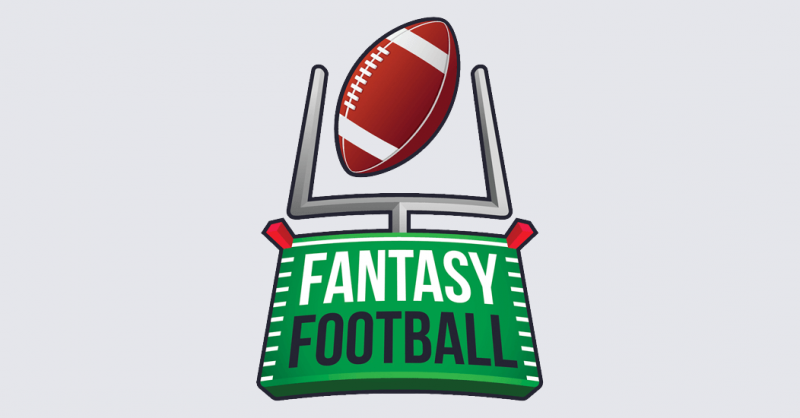 By Jesse Sherb
Looker Sales Engineer
August 29, 2018 — Santa Cruz, CA
When it comes to preparing your draft board, it's important to find value in your picks. Fantasy leagues are rarely won in rounds 1 and 2. It's critical to find players in the later rounds that can contribute to your team's success. It also goes without saying that team management (waivers, weekly rosters, injury management, etc.) is also mission-critical, but let's just focus on the draft for now. So how can we uncover value when possible on draft night?
Well, I always think of value in two ways:
Holistic value. How do you value different positions? How do you value building a well-rounded team vs. taking the best player available? In other words, how do you approach your draft? Having some overall philosophies on your approach will go a long way come draft night.
Pick value. Some people think of this in terms of finding "sleepers." Sure, finding guys in the late rounds that have breakout seasons is fantastic, but it doesn't have to be so boom or bust. How can you ensure you're finding value in every level of the draft; from your top picks to your last?
Let's start with positional value. In real life, the QB is the most important position on the field. On a fantasy roster, I'd argue the contrary. If we look at the top 10 fantasy QBs last year, aside from Russell Wilson at #1, there are marginal differences in performance for the remaining (granted, Aaron Rodgers was injured). Cam Newton at #2 totaled 299.5 points*, while Ben Roethlisberger at #10 had 260.7 points, roughly 39 point difference. Over the course of 16 games, that's 2.4 points per game. Furthermore, there were 22 QBs who had over 200 points on the season. Comparing that to RB, the difference between #1 and #10 was 161 (10 ppg) and only 9 total with 200 points or more. Parlay that with the fact that you only need to select one QB (in most leagues) and multiple at other positions, moral of the story; don't value your QBs too high.
Continue reading here: https://looker.com/blog/data-driven-fantasy-football-draft-strategy/
###
Tagged Looker