Events
Regional Expo in Monterey to Energize Startup Ecosystem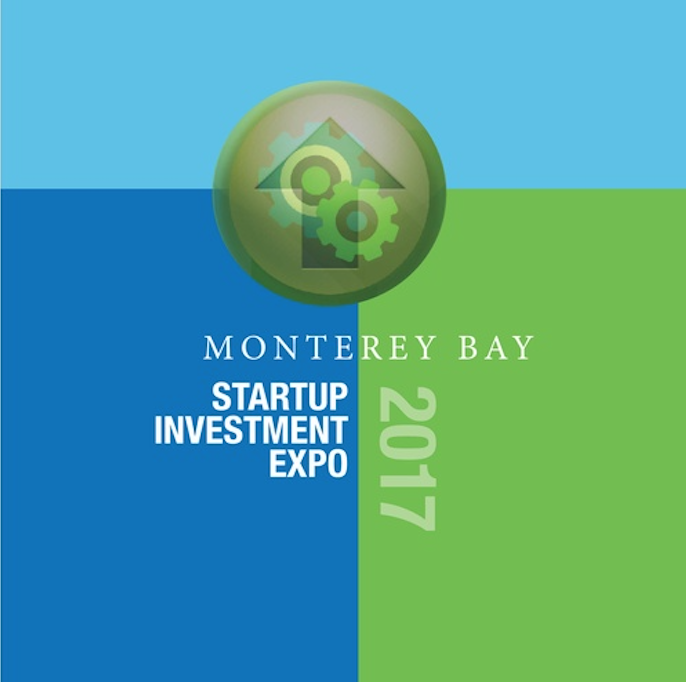 (Contributed)
October 17, 2017 — Monterey, CA
Thursday, Oct 26, 2017, 8am-4pm
Embassy Suites by Hilton Monterey Bay, Seaside, CA.
Register here.
Advisors – Angels – Universities – Financial Institutions – Law Firms – Incubators – Development Organizations – Funds – Municipalities – and others will be joining together with startups in the first annual Monterey Bay Startup Investment Expo on Thursday, October 26, 8am-4pm, in Seaside, California at the Embassy Suites by Hilton Monterey Bay-Seaside.
Attendance is limited at this day-long event to vetted entities and invited startups to facilitate building the regional (tri-county) ecosystem for startup investment. To be part of the emerging ecosystem, contact Fred Cohen at expo@manlyt.com for information about the vetting process.
Hosted by the Monterey Peninsula Chamber of Commerce's Economic Vitality Committee in partnership with presenting sponsor Management Analytics, the purpose of the Monterey Bay Startup Investment Expo is to convene key stakeholders to expand the startup ecosystem and enhance regional job creation.
Noted keynote luncheon speaker, Judith Iglehart, International President of Keiretsu Forum, will share how she and the teams she brought on board have built startup ecosystems in more than 25 countries around the world.
Participating entities include Management Analytics and presenting companies, which represent existing regional angel investment groups—i.e. Central Coast Angels and Keiretsu Forum Pebble Beach—or are startups screened and approved for presentation through Angel to Exit (A2E.co). Presentations will be made to accredited angel investors, investment fund managers and advisors while other ecosystem attendees will observe and learn more about the wide range opportunities to work together.
The Monterey Bay Startup Investment Expo is a next level event coordinated with startup programs offered by the Institute for Innovation and Economic Development at California State University Monterey Bay—Startup Weekend and Startup Challenge—to promote entrepreneurship.
Startup Investment Expo is on October 26, 8am-4pm, and includes lunch, coffee breaks and outstanding networking. For more information, contact expo@manalyt.com.
###