Companies
Jobs Galore!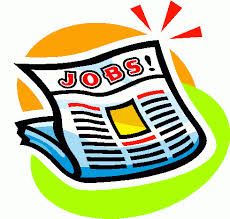 By Sara Isenberg
Founder, Publisher, Editor-in-Chief, Santa Cruz Tech Beat
June 8, 2017 — Santa Cruz, CA
Last night's Santa Cruz New Tech Meetup had just one focus: JOBS! A lineup of top local companies with openings for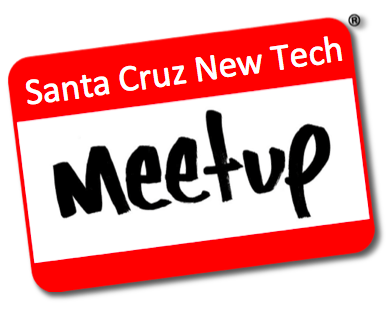 tech employees strutted their stuff, gave quick pitches, and made on-the-spot connections in a crowded room full of job seekers, many with resumes in hand.
If you're interested in an easy place to spot the June 7 openings at Inboard Technology, Looker, Cyxtera (previously Catbird), productOps, Joby Aviation, Amazon, Fullpower, Modern Tribe, Nucleos (Portable Cloud), and Santa Cruz Bicycles, head on over to THE most popular page in our website to see what's up: https://santacruztechbeat.com/jobs.
###