Companies
Matthew Swinnerton Joins Santa Cruz Works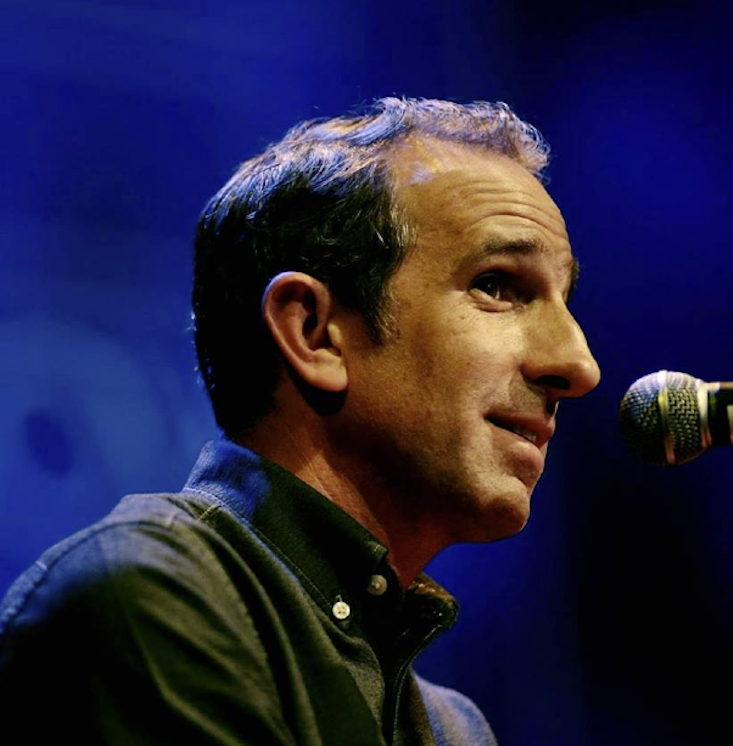 (Contributed)
April 5, 2017 — Santa Cruz, CA
Santa Cruz Works is proud to announce that Matthew Swinnerton has joined us as Program Director. Swinnerton will lead our Marketing and Education programs, executing activities marketing, sector promotion, social media, showcase events and educational workshops. This is a perfect fit for Swinnerton as he has been a long time supporter and evangelist for entrepreneurs in Santa Cruz County and the local tech community.
"I am super excited to join Santa Cruz Works! I have been following Santa Cruz Works since its inception and feel that Santa Cruz Works is just what local technology companies need to help them grow and attract employees".
Heather Putnam, Executive Director of Santa Cruz Works stated, "Matthew brings to the table broad and deep connections to our local technology companies, and is the perfect person to help carry Santa Cruz Works to the next level".
Santa Cruz Works is currently busy planning out monthly events for the rest of 2017, ways of promoting and showcasing our members, and launching Santa Cruz Accelerates, a local technology accelerator launching in June.
Santa Cruz Works is a California 501(c)(6) nonprofit mutual benefit corporation whose mission is to make Santa Cruz County a great place to start, sustain, and grow a science & technology company. Our objectives and direction are managed by a board drawn from emerging and established tech companies, local government, academia and the investment community.
For more info about Santa Cruz works go to SantaCruzWorks.org.
###