Companies
Keiretsu Forum: Women's Guide to Angel Investing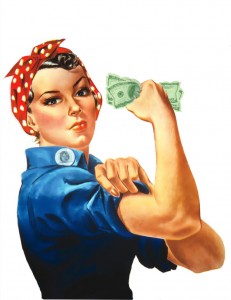 (Contributed)
March 16, 2017 — Santa Cruz and Monterey, CA
NOTE: 3/24/17: The following two events have been cancelled.
Keiretsu Forum announces new course: Women's Guide to Angel Investing
Women's Guide to Angel Investing
Tue, April 4, 2017 in Santa Cruz at the Hotel Paradox, 7-9:30 pm
Wed April 5, 2017 in Monterey at the CSU Monterey Bay Ryan Ranch Facility, 9:30 am -12 noon
Register here ($25)
Keiretsu Forum Pebble Beach President Fred Cohen announces a new, two-event series focusing on angel investing from a woman's perspective. The series will be held Tuesday, April 4, 2017 in Santa Cruz and Wednesday, April 5, 2017 in Monterey.
"We understand even the smartest, most able women have questions about angel investing and entrepreneurship. I have asked a group of experienced and new women angel investors to come down from Silicon Valley and answer questions," says Cohen. "We are partnering with CSU Monterey Bay, local and regional incubators and groups, and local business organizations to get the word out."
Cohen says handouts at the events include a glossary of terms used in investing, sample Due Diligence reports, and more.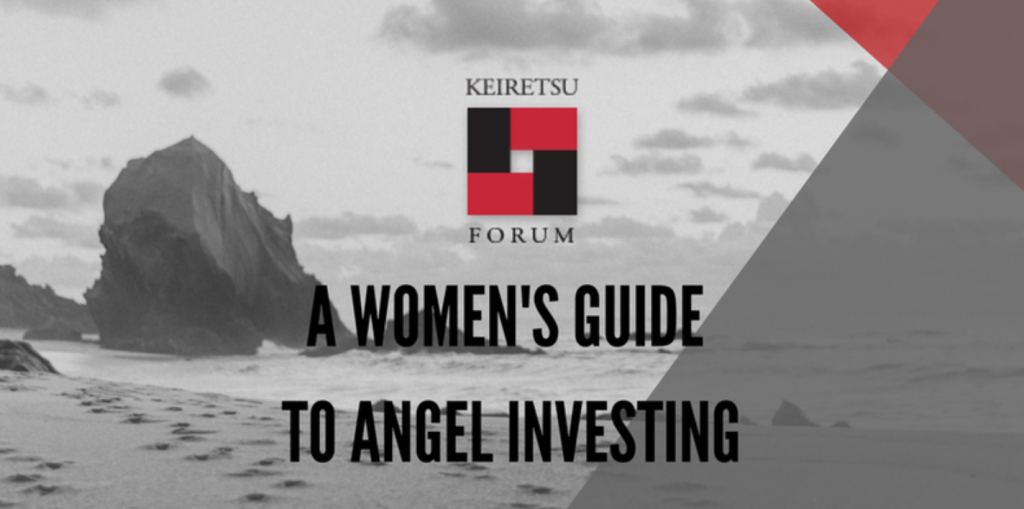 The panel members are from diverse backgrounds, and will discuss the skills women bring to investing, challenges they face, and how to dive into what is often thought of as an equity class dominated by men.
"There are so many smart women in the Santa Cruz/Monterey Bay region," says Judith Iglehart, President of Keiretsu Forum International. "We want to share our stories and keys to investment success at this two-event series featuring four short panel presentations. The presentations will be followed by longer open mic Q&A sessions so that women have the chance to ask questions."
Topics will include: Why Angel Investing, Experiences as a new investor, investing with a significant other, and Learning about Due Diligence.
The events are sponsored by Keiretsu Forum Pebble Beach, Keiretsu Forum Global, and CSU Monterey Bay.
For additional questions please contact kate@keiretsuforum.com.
About
Keiretsu Forum is the largest private angel investment group in the world, with more than 2500 members in 49 chapters globally. It was founded by Randy Williams in 2000 in the California East Bay, with global efforts headed by Judith Iglehart, Global President. Keiretsu Forum members collaborate in due diligence, but make individual investment decisions. Keiretsu Forum is a facilitator and does not participate in the investment decision-making process.
###
Tagged Angels, Keiretsu Forum