Companies
Pacific Grove computer wiz creates platform for teachers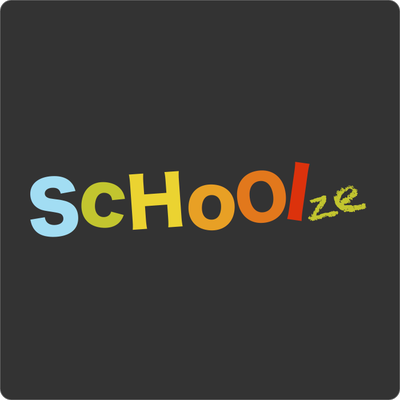 By Claudia Meléndez Salinas
Monterey Herald
February 22, 2017 — Pacific Grove, CA
(Photo above: Avneesh Kumar, founder and CEO of Schoolze. Credit: David Royal, Monterey Herald)
[Editor's note: Schoolze is one of the companies from CSUMB's 2015 Startup Challenge.]
Technology wiz Avneesh Kumar witnessed firsthand the juggling teachers have to perform on top of their classroom duties when his son entered preschool.
It wasn't the first time he had seen teachers hard at work. A native of India, Kumar said he grew up in a family of educators. His father is a professor and his sister is a principal in his hometown, so he said trying to find a solution for teachers' troubles seemed like a natural fit. In 2015 he launched Schoolze, an internet platform aimed at helping educators with mundane but unavoidable tasks.
"I saw the teacher struggling with sending newsletters, coordinating parent volunteers … being a technology guy I thought, what can I do to make her life easier?" he said.
Kumar started Schoolze just as a classroom productivity app so teachers could create activities calendars and sign-up sheets. By word of mouth, Schoolze has spread to 49 schools in eight states and about 1,000 parents, he said.
"We grew locally here," he said. "Teachers were using it at Robert Downs (in Pacific Grove), Carmel. It grew organically in a couple of schools."
Kumar, 38, launched his first startup soon after graduating with a bachelor's degree in technology computer science from Govind Ballabh Pant University in India. He immigrated to the United States in 2004 and moved to the Monterey Peninsula in 2009, when he was working as quality compliance director for an insurance company. After leaving the company in 2015, he launched his second startup. As its usage spread, he realized the platform could have other uses.
"That's when I realized that the engagement piece was making parents happy and having them invest more time in their kids' education," he said.
The engagement piece Kumar refers to is Schoolze's fundraising tool, something akin to existing platforms such as Causes, Crowdrise and Donors Choose. Schoolze is still in its infancy but it's now being used by some PTAs, Kumar said. The platform also has a photo-sharing app, which also can be used for fundraising purposes through creating and selling yearbooks.
Kumar is now ready for the next phase of his platform, which has grown to include 14 apps such as classroom materials wish list, reports, parent-teacher conference scheduling and two-way texting.
Continue reading article here: http://www.montereyherald.com/social-affairs/20170217/pacific-grove-computer-wiz-creates-platform-for-teachers
###
Tagged Schoolze