Events
Startup Weekend Monterey — Inspire the Entrepreneur in You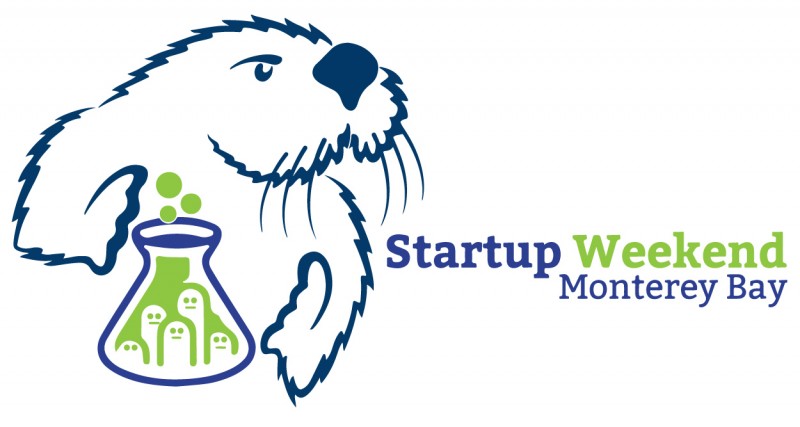 (Contributed)
December 29, 2015 — Seaside, CA
Startup Weekend, a program of Techstars Ventures, is a global grassroots movement of active and empowered entrepreneurs who are learning the basics of founding startups and launching successful ventures. Startup Weekend events have taken place in over 150 countries – from Mongolia to South Africa to Canada to Brazil!
This is the fourth year that CSU Monterey Bay has hosted Startup Weekend for the Monterey Bay region. The event will be held January 29-31, 2016.
This event is an entrepreneurial training ground: A 54-hour marathon offering a chance to learn the basics of developing startup businesses and launching successful ventures.
Startup Weekend Monterey comes to CSUMB courtesy of the university's Institute for Innovation and Economic Development.
The weekend begins with pitching ideas on Friday night, continues through brainstorming, business plan development, and basic prototype creation, and then culminates on Sunday with demonstrations and presentations.
Participants work in teams to create brand new startups during the event and are able to meet and collaborate with talented people.
The hardest part of starting up is starting out. At Startup Weekend, you'll be immersed in the ideal environment for startup magic to happen.
Surrounded by smart, passionate people and with the best tools and approaches at your disposal, you'll take giant leaps toward creating a business, becoming a founder, and connecting with the right people and resources.
How does this weekend compare to a hackathon?
Both hackathons (e.g.: HACK UCSC) and Startup Weekends help to build the entrepreneurial ecosystem in a region. Startup Weekends focus on building and empowering entrepreneurs where hackathons focus on the creation of code, apps, or programs.
Register now
Early Bird registration fee, available prior to January 4, is $75 ($39 for students). After that date, fee is $99 ($49 for students). The fee covers seven meals from Friday night through Sunday, and parking for the weekend.
For more information or to sign up, visit startupweekendmb.co
###