Companies
O'Neill Rides the Personalization Wave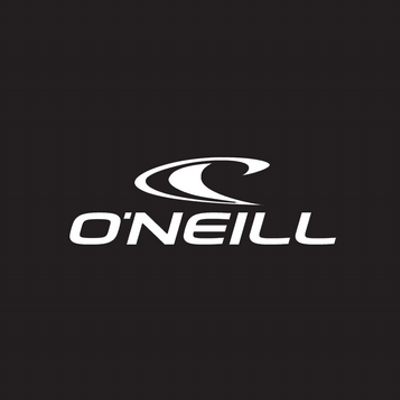 By April Berthene
Mobile Strategies 360
October 1, 2015 — Santa Cruz, CA
O'Neill's smartphone revenue surges after rolling out more targeted personalization
Surf apparel retailer O'Neill Clothing Company is reaping benefits from beefing up personalization on its desktop and mobile sites. Specifically, it has changed how it approaches product recommendations.
The retailer switched from having a more aggregated approach of personalization to a one-to-one approach, says Daniel Neukomm, CEO of La Jolla Group, parent company of O'Neill.
For example, instead of assuming that a customer who has previously bought Khaki shorts will want to buy a T-shirt and feature T-shirts as the recommended products, O'Neill will instead factor into the recommended products: How that consumer got to the site, such as via clicking on a social media ad for a specific product like a women's bikini or typing in a certain keyword into a search engine; where the consumer is geographically; and the type of device the consumer is using to visit the site.
For example, the new approach to personalization can tell that a consumer is visiting the site on a smartphone in Orange County, Calif., from a Google search for men's board shorts. Using this information, the featured products on the home page can dynamically change to men's board shorts that are performance oriented for surfing. The personalization technology guessed that because the consumer lives in a costal, warm climate region, he was more interested in technical board shorts, rather than leisure swimming shorts, which it might recommend to a consumer in Minnesota in July.
"As a result, our featured products are more accurate," Neukomm says. Since rolling out the personalization two years ago on the mobile site, smartphone revenue has increased 111.15% and smartphone conversions increased 15.28%, Neukomm says. About 50% of O'Neill's traffic stems from smartphones.
Additionally, in July of this year, O'Neill gave the personalization technology on mobile only a facelift and limited the number of product recommendations it showed to consumers on a smartphone to two down from six, so shoppers didn't have to scroll down.
O'Neill's smartphone bounce rate, or the percentage of consumers who leave the site after only visiting one page, decreased 17% during this year's back to school shopping season, from July 7 to Sept. 7, 2015, compared with the same time last year, as smartphone traffic increased 65%.
Continue reading article here: https://www.mobilestrategies360.com/2015/09/22/oneill-rides-personalization-wave
###