Featured
Monterey & Santa Cruz in 2015 Best Cities for Women Entrepreneurs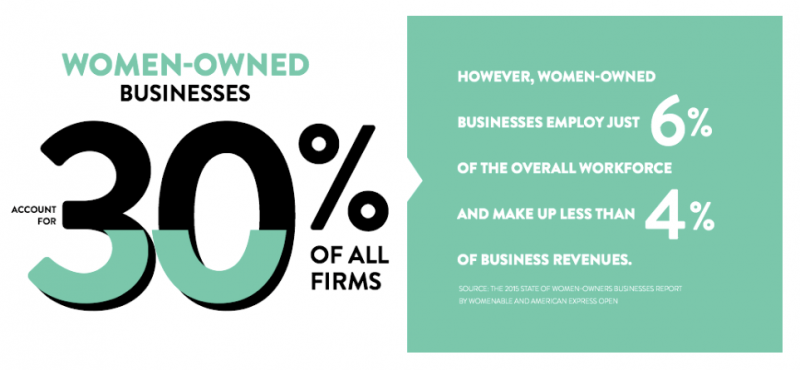 By Paul Southerland
GoodCall
August 19, 2015 — Santa Cruz, CA
GoodCall's 2015 Best Cities for Women Entrepreneurs
Out of 100 cities listed: #10 Monterey, #17 Santa Cruz
With the growth of women-owned businesses on the rise throughout the country, it's never been a better time to be a woman entrepreneur. That's why we put together these rankings for 2015's Best U.S. Cities for Women Entrepreneurs. In this report, we aggregated government data to better understand which U.S. cities provide the best backdrop for women entrepreneurs to launch a business – and which do not. The cities that rank highest in this report are places where women entrepreneurs have a better chance of finding a healthy economy and stable job market, as well as support from the local community and other like-minded businesswomen.
Whether opening up a brick and mortar shop or launching an online venture, women entrepreneurs can refer to these rankings to make educated decisions and grow their businesses. Because, despite the recent growth of women-owned businesses, as Logan Cohen, co-founder of Kudzoo, Inc., says:
In the S&P 1500, there are more CEOs named John than there are women. This needs to change.
And, according to a 2015 report by Womenable, commissioned by American Express OPEN, women-owned businesses represent nearly a third of all firms, but just a fraction of the overall workforce and revenues…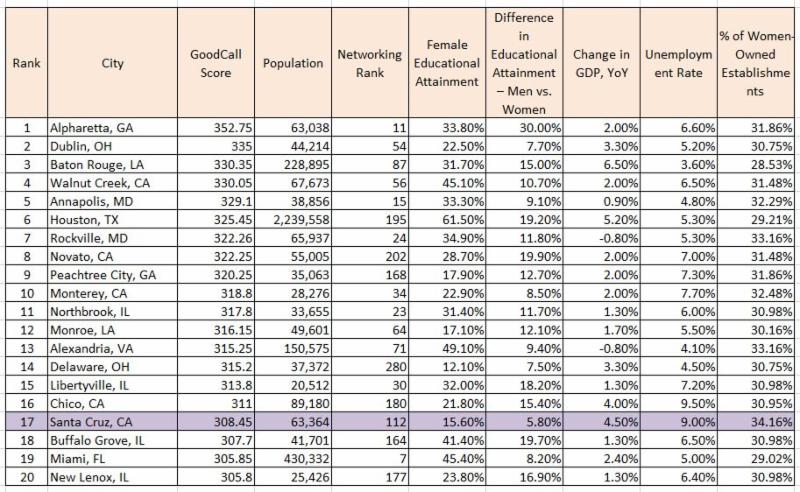 Continue reading article here: http://www.goodcall.com/data-center/2015s-best-cities-for-women-entrepreneurs/
###