Companies
It's All About Building Healthy Habits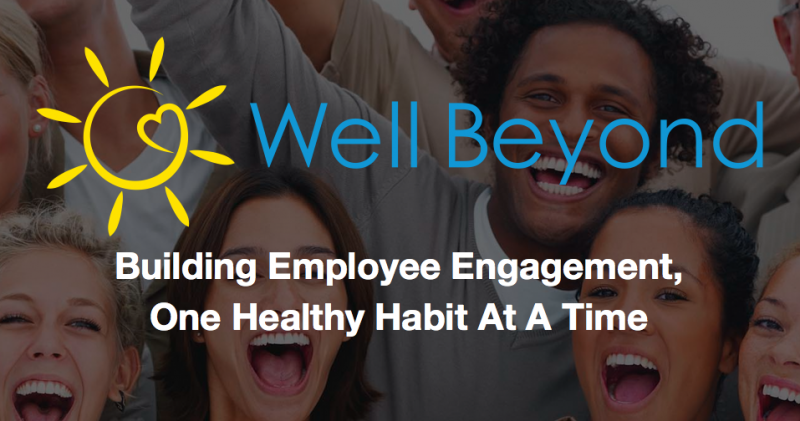 By Cat Johnson
Good Times
[Editor's note: Santa Cruz Tech Beat published Wellness app prepares for takeoff, April 2, 2015.]
August 7, 2015 — Santa Cruz, CA
Santa Cruz wellness expert releases app to improve workplace well-being
According to the International Labour Organization, Americans work 137 more hours per year than Japanese workers, 260 more hours per year than British workers, and 499 more hours per year than French workers.
Many of us dash out of the house in the morning, coffee in hand, to the office, where we sit for the majority of the day—maybe even eating lunch in front of a screen. Then it's back home to squeeze in some family and friends time, maybe go on a Netflix binge, get a few hours of sleep, then do it all again.
Where, in all of that, is the time for taking care of ourselves?
Elizabeth Borelli says that the problem is not that we don't have enough time, but that we don't prioritize well-being. The Santa Cruz-based workplace wellness expert, public speaker, and author of Sprout It! and Beanalicious Living says that it's about building healthy habits around exercise and food into your routine.
"Obesity and diabetes are still on the rise," she says, explaining that the largest-growing segment in the U.S. is the under-20 age group. "It all stems back to the fact that we're so reliant on processed foods. The majority of people think they're doing a good job with their diet because they're buying the gluten-free Fruity Pebbles that are fortified with Vitamin D."
Earlier this year, Borelli created Well Beyond, an app to enhance employee wellness at companies and organizations. By combining teamwork, gameplay and education, Well Beyond helps people build healthy habits into daily routine.
Continue reading article here: http://www.gtweekly.com/index.php/santa-cruz-news/good-times-cover-stories/6778-health-screening.html
Tagged Well Beyond