Companies
CareerFoundry Offers Code & Surf Retreat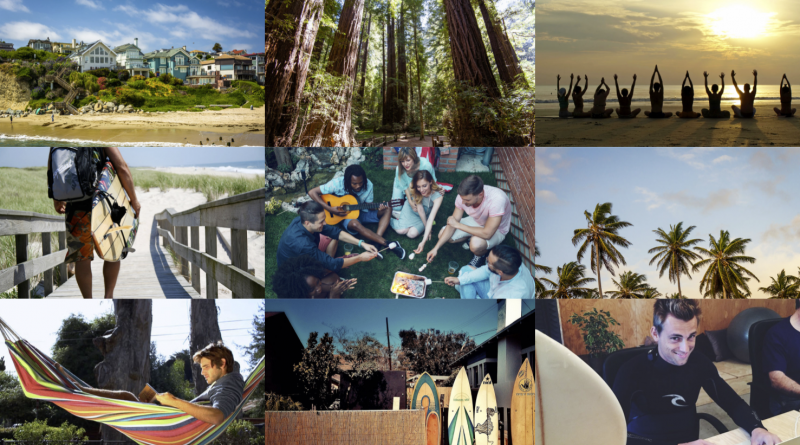 By Sara Isenberg
Founder, Publisher, Editor-in-Chief of Santa Cruz Tech Beat
June 14, 2015 — Santa Cruz, CA
CareerFoundry, a provider of online mentored courses in Web Development and UX Design, is offering a Code & Surf Retreat in Santa Cruz, August 8-15, 2015. There's even a raffle, open until June 24, to win a trip to Santa Cruz and a place in the course. What if you already live here?
It's a week of learning and relaxation. If you win the raffle, the CareerFoundry mentors-in-residence will provide you with guidance in either Web Development or UX Design in the morning. In the afternoon, they offer fun, sun, surfing or hiking.
Accommodation are provided by Outsite, a large beach house near Westcliff and co-working space, accommodating 14 people. Sounds like The Surf Office is multi-tasking or changed its name.
Learn more and enter the raffle: http://careerfoundry.com/codeandsurf
###
Tagged CareerFoundry