Events
Q&A: In The Interest of Society – From Tech to Engaged & Informed Citizenry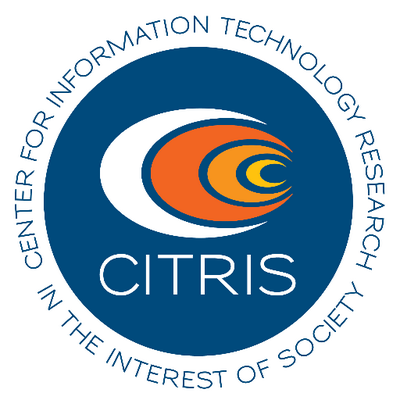 By Sara Isenberg
Founder, Publisher, Editor-in-Chief of Santa Cruz Tech Beat
May 21, 2015 — Santa Cruz, CA
How can technology revolutionize health care, energy efficiency and critical infrastructure management?
The Center for Information Technology Research in the Interest of Society, known as CITRIS, is an organization whose mission is to create information technology solutions for society's most pressing challenges. CITRIS serves four UC campuses.
CITRIS "addresses complex and future-facing issues such as developing sustainable energy, water and transportation systems; fostering civic engagement in the digital era; improving the human experience through advances in robotics and automation; and modernizing health care delivery." (Source: CITRIS website)
CITRIS Director Costas Spanos will be giving a talk at UC Santa Cruz on June 2, 2015 at 3-4pm. In this talk, Spanos will describe highlights of current research and discuss the opportunities that lie ahead.
In The Interest of Society, A Talk by CITRIS Director Costas Spano at UC Santa Cruz
Highlights of current research and discussion of opportunities that lie ahead
June 2, 2015, 3-4pm
Room 599 Engineering 2 Building, UCSC
The event is free, and the community is invited.
To RSVP, please register online or contact Tammy Tooley Chelossi: ttchelossi@soe.ucsc.edu
I had the opportunity to ask Professor Spanos a few questions in anticipation of his upcoming talk.
SCTB: Why would CITRIS (the organization and/or the research) be of interest to the non-academic public?
CS: The information technology revolution is touching everyone. CITRIS was established in 2001 by a seed grant from the State with the charter to raise additional resources and pursue "Information Technology Research in the Interest of Society". We have been doing this very successfully for almost 15 years, by creating the most advanced research ideas in this space, and by directing the results towards addressing society's most pressing needs. Some of the impact is obvious, for example, using tele-medicine to reach remote communities. Other advances may not be as "visible" to the public but still quite exciting, like the installation of sensor networks on the Sierras to monitor the snow pack and predict the State's water supply.
SCTB: What are the most important things an "engaged and informed citizenry" needs to know regarding technology research?
CS: I would start by emphasizing that information is power, and so it follows that access to information is a prerequisite to having an engaged and informed citizenry. From information comes knowledge and understanding, and then you naturally need a means to communicate and express opinions about things that matter in public life. Applications that leverage social media and mobile platforms are crucial for collecting information and sharing opinions, and so the proper direction and application of technology research can make huge difference.
SCTB: What does CITRIS's currently believe are society's top pressing challenges?
CS: Funny you should ask, since we have created our new strategic plan by asking the very same question. Important trends that are of concern are population aging, urbanization, climate change, globalization. There are also challenges that are almost byproducts of modern technology: privacy, security, and the need to have a technology platforms that are very resilient. In my presentation I will show examples on how we use these ideas to direct our research.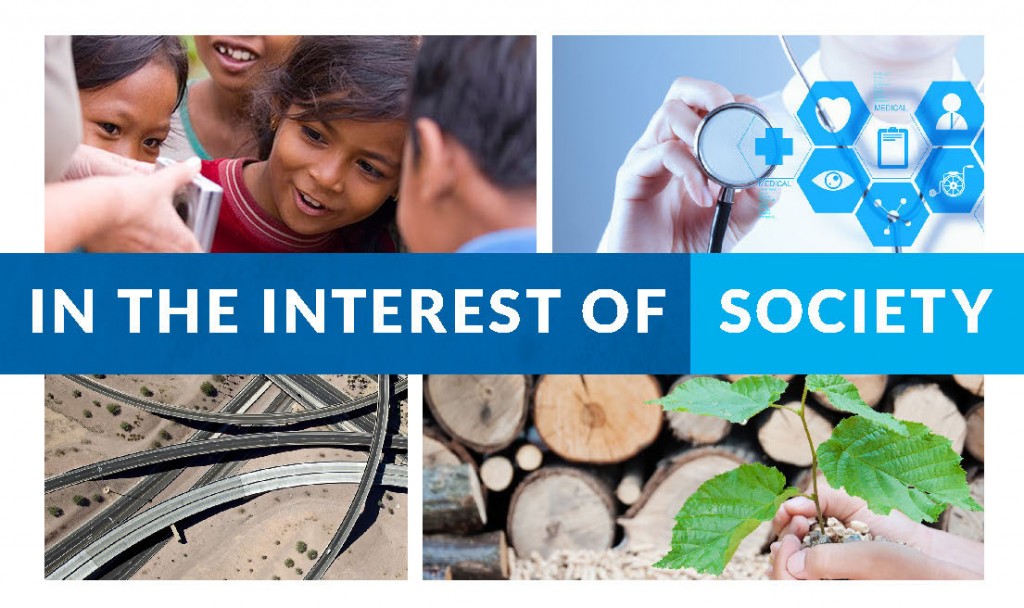 ###
Tagged CITRIS, UC Santa Cruz