Events
Q&A: Mark Akeson, 16th Annual Bioengineering Symposium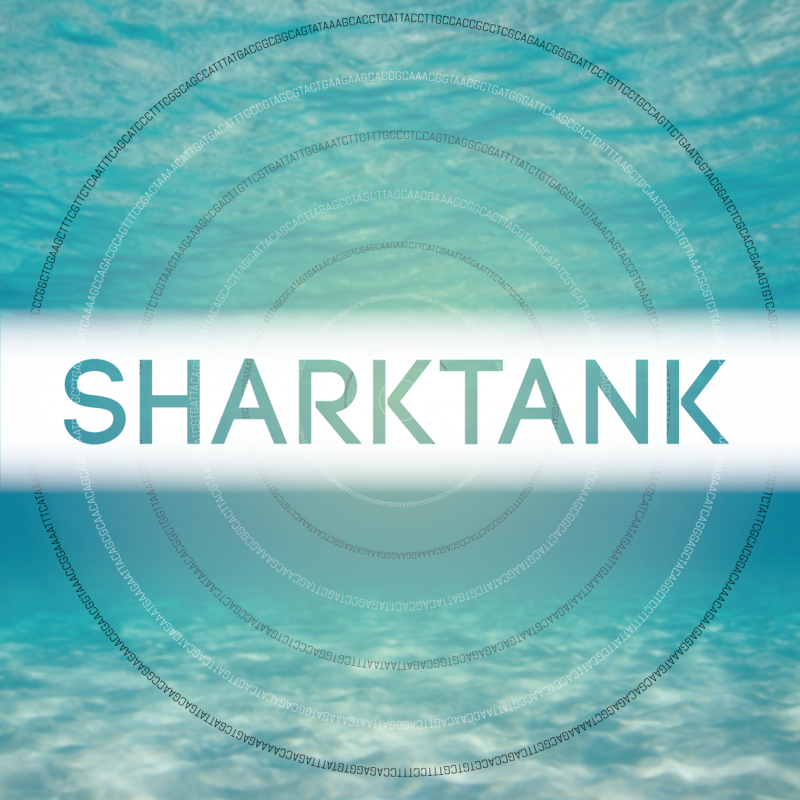 By Sara Isenberg
Founder, Publisher, Editor-in-Chief of Santa Cruz Tech Beat
May 14, 2015 — Santa Cruz, CA
Locals are invited to appreciate the astonishing new ways that bioengineering will reshape our experience as human beings over the decades ahead.
16TH ANNUAL UC Systemwide Bioengineering Symposium
June 22-24, 2015
Registration (deadline June 3)
The UC Systemwide Bioengineering Symposium offers a well-established forum for faculty, researchers, and students from the 10 UC campuses to network, collaborate, and present the latest bioengineering research. This year's symposium features exciting speakers from industry and academia, including invited faculty speakers and chairs from all 10 campuses and events with industry representatives and student poster and oral presentations. At the symposium shark tank, invited participants with bioengineering start-up ideas will pitch their concepts to a panel of faculty and corporate volunteers who challenge those concepts and award prizes to the best ones.
Santa Cruz Tech Beat had the opportunity to talk with Dr. Mark Akeson, UCSC Professor of Biomolecular Engineering, about this upcoming event.
SCTB: For the general Santa Cruz business and tech audience, in a nutshell, what is the symposium?



MA: Attendees are students, staff, and faculty leaders in bioengineering from all ten UC campuses. There are a range of seminars — from Nobelists who talk about their latest results to undergraduates who summarize their senior design projects in 'rapid fire' talks.
SCTB: What is your role in this conference?
MA: I am chairing the symposium at UC Santa Cruz this year.
SCTB: What do you do when you're not hosting/organizing this conference?
I am a professor in the Biomolecular Engineering Department at UCSC. I work on portable DNA sequencing devices that can, for example, detect pathogenic virus mutations in the field.
SCTB: One of the highlights of this year's event is "Shark Tank" where invited participants can pitch bioengineering start-up ideas. Tell us more about it.
MA: The Shark Tank is modeled after the television show. Students, staff, and post-doctoral fellows present bioengineering ideas for commercial devices to a panel of scientist and corporate leaders before a live audience. They are queried by the panel about the plausibility and utility of the invention. The winner receives a $3000 cash prize to pursue their idea — not a lot but certainly a big help to a senior design group embarking on their own project!
SCTB: You've mentioned wanting to encourage Santa Cruz locals, not necessarily affiliated with UCSC, to attend. It's looks like a relatively technical symposium. What might a layperson expect to be able to get out of this event?
MA: I have two answers to this. The first is that computer-tech savvy locals will learn that their field and bioengineering are merging at an outstanding pace. Many (all?) of the talks involve this union of computers and biology at some level. In honesty, I think that modern biologists and bioengineers must be competent in computer science to survive. My second answer is more of a gut reaction…. to experience the 'wonder of it all'! Just to appreciate the astonishing new ways that bioengineering will reshape our experience as human beings over the decades ahead.
SCTB: What are some of the highlights of this year's symposium?
MA: Numerous! We have internationally acclaimed speakers discussing methods to speed up our immune response to vaccinations, how to use computers to understand the biology of cancer and more effectively treat each patient, and how to understand the interconnection of neurons in the brain. Also bottom-up drug design that specifically targets tumors, and optical techniques to measure single molecules.
For more information:
###
Tagged Bioengineering, UC Santa Cruz